Nowadays it's hard to escape news related to COVID-19 – most of it being negative reports about the outbreak spreading further. However, there is also plenty of good news in connection to the virus, including how governments are working together with companies to help people, and how people are donating computing power to find treatments for the virus. Now Sony has announced that it will establish a $100 million fund to support those in greatest need.
Sony is electronics company that is mainly known for its monitors, cameras, smartphones and gaming consoles – just to give a few examples. Now the Japanese company is making a decision to give money to help those in need during the COVID-19 crisis. Sony calls the fund "Sony Global Relief Fund for COVID-19" and it's designed to help people all over the world.
Sony aims to support three different groups through the fund. The first group being medical staff that is working on helping those who have contracted the virus, the second group being teachers and children who now must work and study remotely, and the last group being "members of the creative community", who Sony says has been "greatly impacted by the spread of the virus".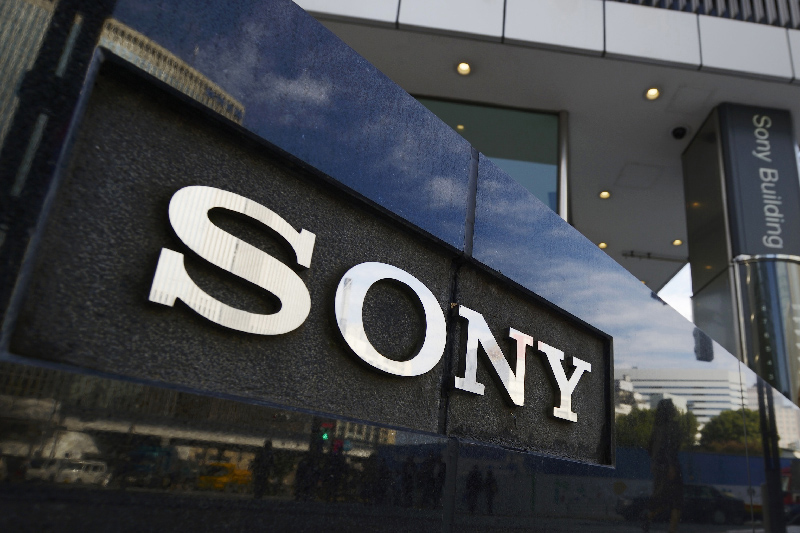 Image credit: Nikkan

Kenichiro Yoshida, the President and CEO of Sony, said, "Sony extends its condolences to the families of those who have passed away as a result of the COVID-19 crisis, and extends its sympathies to all those who have been impacted. In order to overcome the unprecedented challenges that as a society we now face around the world, we will do all we can as a global company to support the individuals on the frontlines of the battle against COVID-19, the children who are our future, and those who have been impacted in the creative community."
Read more about how Sony is planning to distribute the fund HERE.
Discuss on our Facebook page HERE.
KitGuru: Even though there are still many challenges ahead of us, it's encouraging to see that companies are taking initiatives to help out those in need. What do you think of Sony's efforts? Do you think more companies will follow suit?