While it isn't the sequel many Alan Wake fans had hoped for, Remedy Entertainment has announced that the game will be adapted into a television series in conjunction with Contradiction Films. Original creator Sam Lake will be heavily involved in the production, with plans to utilise his script for the video game sequel in future seasons if the series proves popular enough for renewal.
Alan Wake has gained quite the cult following since its 2010 debut, with Alan Wake's American Nightmare being the last and only other entry within the series back in 2012. The structure of the original game didn't differ too greatly from a television series in itself, framing its story in individual chapters.
"Alan Wake was basically a TV series that was put into a game," explained Contradiction's Tomas Harlan. "That was Sam [Lake's] vision. It was influenced by The Twilight Zone, Secret Window, Hitchcock, Northern Exposure, a lot of U.S. television…We plan to work closely with Sam on our this show. Sam is a huge part of this. This is his baby."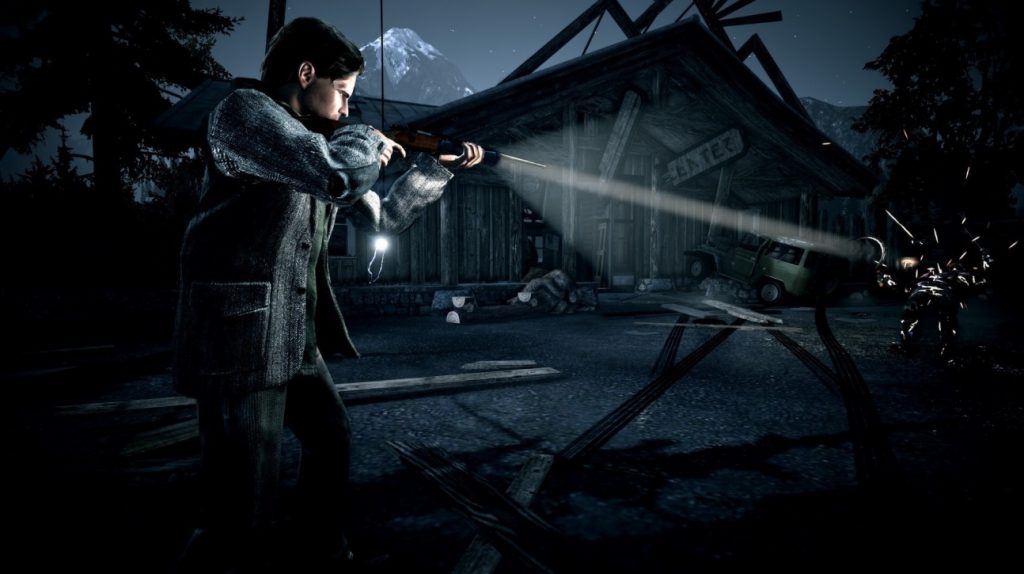 Lake is currently brushing up the pitch to hunt for networks in October, while Peter Calloway will be stepping up as showrunner. Calloway is known for his writing on shows such as Cloak & Dagger and Legion, so he's no stranger to the wonderfully weird. Contradiction Films is known for creating the Mortal Kombat: Legacy web series, as well as two Dead Rising films.
"Through the years we've worked on multiple game concepts and stories for Alan Wake's world that have never seen the light of day," Lake said. "All of this material will function as potential source material for the show."
Of course, for that to happen, the show needs to prove popular enough in order to receive an order for subsequent seasons. Given that the likelihood of a sequel video game seems slim, watching Alan Wake's TV adaptation when it drops is just about the only way to see whatever's going on in Lake's head come to life.
KitGuru Says: Since the original game has sadly been pulled from digital stores due to its music license expiring, this could be a great way for those that missed out to indulge in Alan Wake's story. Would you like to see new Alan Wake content in the form of a television series?