Remedy is gearing up to reveal its latest project at this year's E3, currently known simply as Project 7. Not much is currently known about what the Alan Wake studio has in store with P7, however it is believed to be Remedy's first PlayStation release since 2003 as the upcoming title is expected to arrive on PS4 among other platforms.
Known for its Xbox console exclusives, Remedy is known for Alan Wake and Quantum Break, with its last releases for Sony's PlayStation being 2001's Max Payne and 2003's Max Payne 2: The Fall of Max Payne for PS2.
The developer has since moved on from its partnership with Microsoft, ushering in 505 Games as its new publisher, bringing its experience from titles such as Sniper Elite III, Payday 2 and Brothers: A Tale of Two Sons to Project 7.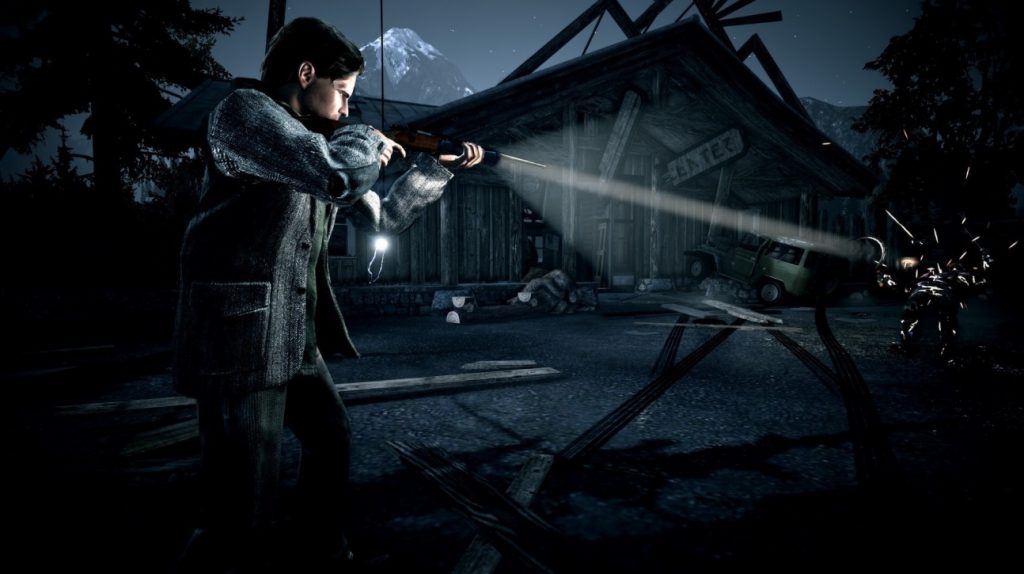 P7 was first spotted in an earnings report for Remedy, with a suggested launch window being 2019. Not much is known about Project 7 aside from it being a brand new title gracing PC, Xbox One and PlayStation 4, with more information coming as a part of 505 Games' lineup, according to PCGamesN. It is, however, expected to retain the studio's traditional cinematic storytelling approach, while incorporating online elements.
Of course, neither Remedy or 505 Games are commenting on the new title, so it seems we will find out more when E3 rolls around on June 12th.
KitGuru Says: Remedy seemed to hit the nail on the head with Alan Wake, whereas Quantum Break waned a little thanks to its poor PC port and the Universal Windows Platform limiting features commonly seen on the platform. Hopefully P7 takes after the studio's former efforts. What would you like to see from the upcoming title?