Today is the last day you can buy Alan Wake, as the game is due to be removed from Steam and the Xbox Live store at some point today. Alan Wake uses a lot of licensed music tracks, many of which are used at the end of each in-game chapter, as well as during each chapter. Unfortunately, the licenses only lasted seven years and according to Remedy, the situation is too complicated to be resolved in time.
If you never had the chance to play Alan Wake, it is currently 90% off on Steam, as Remedy makes a last ditch effort to get the game in as many hands as possible before disappearing. Those who already own Alan Wake will still have it in their library after the game is delisted, so you'll still be able to download it, install it, play it and repeat.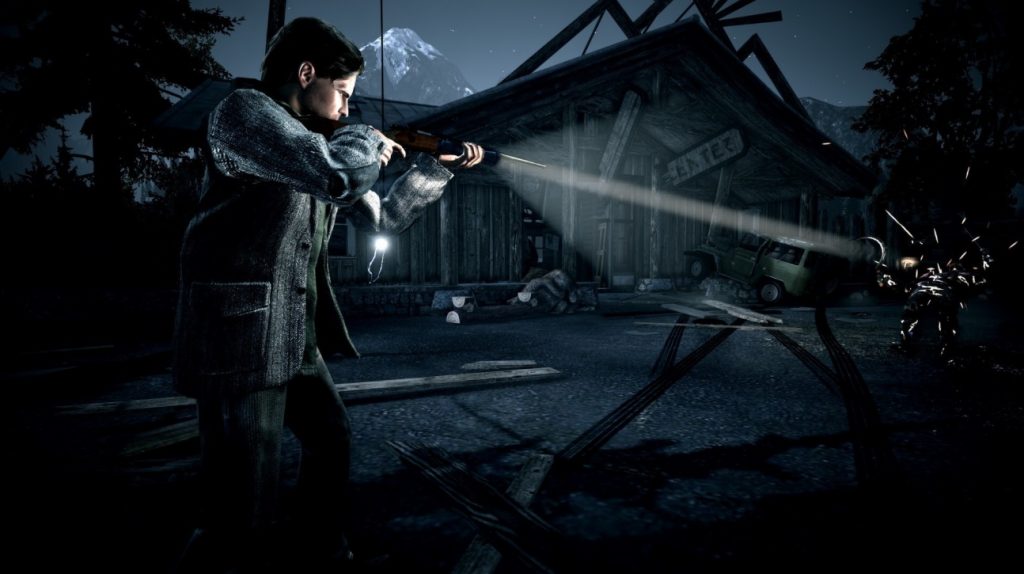 Remedy Entertainment have been answering some fan questions on Twitter to clear up the situation. According to the studio, they currently don't have the resources to return to Alan Wake and rework the code to remove the licensed music. As for renewing the licenses, that particular responsibility falls with Microsoft, as the publisher of Alan Wake. Microsoft was also behind the original music license negotiations.
Still, Remedy is "looking into re-licensing" the music for Alan Wake but as of right now, there is no time-frame for when that might happen. As a result, the game will remain off-sale indefinitely.
KitGuru Says: This isn't the first time we have seen games removed from sale due to expiring licenses and it probably won't be the last. Still, it is a shame to see Alan Wake fall off the grid.