It's not uncommon to see distributors of piracy-enabled hardware end up the court room, but the operators of copyright infringing websites rarely face the consequences. Spanish anti-piracy efforts are hoping to change that, as entertainment groups are seeking jail sentences and half a billion dollars in damages against four alleged perpetrators.
Alberto García Sola, Alexis Hoepfner, Jordi Tamargo and David Martínez are currently on trial in Murcia, Spain for their alleged connections to now-defunct piracy websites VideosYonkis, PeliculasYonkis and SeriesYonkis. TorrentFreak reports that evidence from local film industry group EGEDA and Spanish Anti-Piracy Federation FAP links the defendants to the crime, representing MPAA members Paramount, Sony, Universal, Walt Disney, and Warner Bros.
Sola is believed to be the owner of Poulsen SL, a company which is said to have originally owned the sites before selling them onto Burn Media for €610,000 back in April, 2011. Hoepfner is the owner of Burn Media, who is said to have profited up to €260,000 from the purchase, while partners Tamargo and Martínez allegedly received €175,000 each.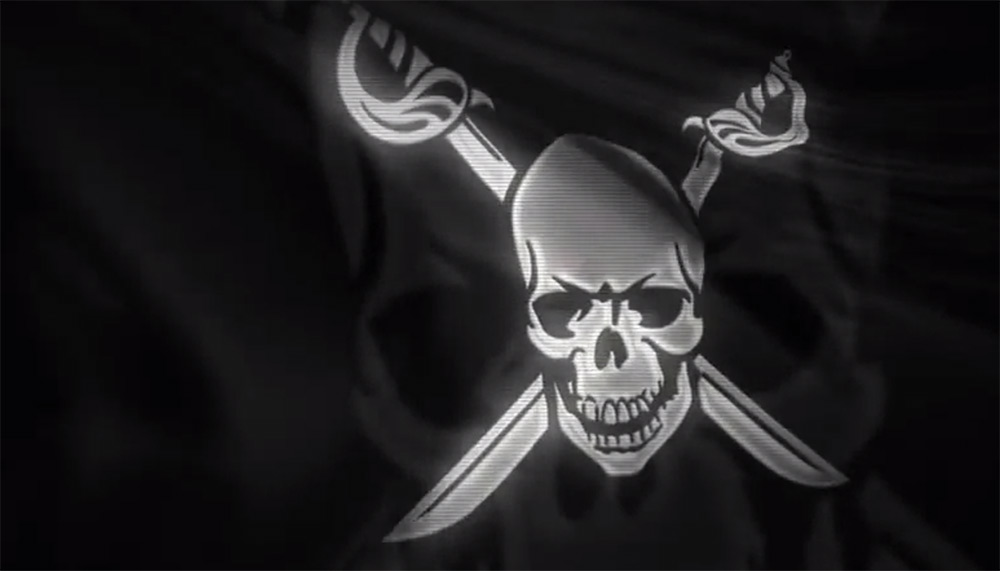 Burn Media gained notoriety after the purchase as it managed to strike a deal with Filmin despite its then-newfound ties to piracy. Affectionately referred to as the Spanish Netflix, Filmin required Burn Media to remove all links to copyright infringing material before receiving its 23% stake, eventually selling the collection of piracy sites on once again in 2014. None of the sites have housed infringing content since 2014 when owners struck a deal with the FAP; however this was some time after the defendants had profited from the dealings.
Publico reports that while FAP is seeking €9.5 million from all four combined, the EGEDA is after a much larger sum of €546 million. This targets Hoepfner more than most, alleging €318 million in damages, €199 million from Sola and a further €14.3 million each from Tamargo and Martínez. Damages are said to be capped at €170 million maximum however, with a realistic expectation of two years prison time and a maximum of four.
KitGuru Says: Tackling piracy at the operator level is certainly a more preferred method than punishing the parents who protect their piracy-indulging children. A win here could set a precedent for more legal cases against operators in the future but we will have to wait and see the verdict first.