The United Kingdom has been cracking down on piracy throughout the past year, taking aim at 'fully loaded' Kodi boxes and the distributors of Showbox. Multiple jail sentences have been handed out thanks to the new efforts, with owners of the now-defunct Oobersticks operation being the latest offenders to be caught.
Norfolk man Glenn Burrows incorporated Ooberstick Ltd in February 2016, dedicating the company to distributing custom built Kodi devices with the various illegal entertainment addons. Burrows followed with a second company in October of the same year, committed to the same efforts under a different name, Oober Media Ltd. The boxes sold under both companies weren't defined as "fully loaded" like other vendors, but were instead said to require some set-up by the user.
This operation came to a crashing end on 13th December 2016, when Burrows and business associate Darren Wicks were arrested under suspicion of their activities. Both men received bail, with Burrows in particular claiming that he believed his business was under legal standing.
"I was running a successful business which was both VAT registered in the U.K. and with Worldpay as my payment merchant," Burrows described to TorrentFreak. "For me to get both of those, those parties have to be sure that what I was doing was legal."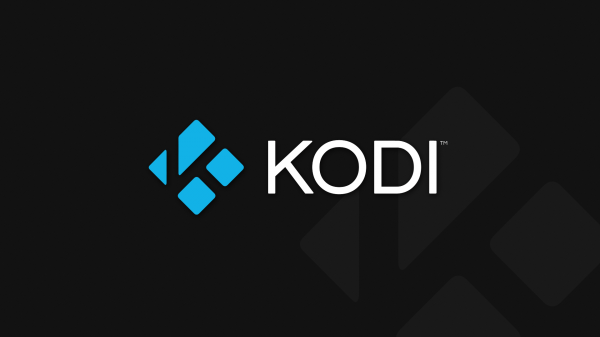 Fighting a losing battle, Burrows and Wicks pleaded guilty to intentionally encouraging or assisting the commission of an offense on September 7th, 2017 and May 17th, 2018 respectively. Burrows was also found guilty of money laundering, adding to his charges. Sentencing took place on Friday 6th July, 2018.
Darren Wicks received the lighter sentencing of 20 months in prison, suspended for two years alongside 250 hours of community service.  Burrows received a heftier 22 months in prison, with a Serious Crime Prevention Order attached to his sentencing for when he gets out. This restricts him from selling products online for a total of five years, as well as notifying authorities of his online handles.
"I hope these sentences send a clear message that the use of illicit streaming devices to watch content without the copyright owner's permission is illegal," says Norfolk and Suffolk Police Cyber Crime Unit's Detective Sergeant Samantha Shevlin. "The sale of these boxes has a huge effect on the content owners, broadcasters and the wider public who will end up paying the price for others' dishonesty. The message really is that simple – devices like this or using one at home to watch content you normally would pay for is breaking the law."
KitGuru Says: This sets a precedence for those that wish to indulge in piracy behaviours in the UK, showing that the authorities will not tolerate breach of copyright. What do you think about the sentences?