At the end of last week, Canada approved the extradition of Huawei's chief financial officer Meng Wanzhou to the United States, following her arrest late last year. Wanzhou and Huawei have opted to fight the decision with two separate lawsuits, while China has escalated its case against the two captive Canadians in what analysts believe is retaliation.
Wanzhou was arrested while changing planes in Vancouver, Canada in December on charges of fraudulent activity that violated US sanctions against dealings with Iran. The CFO and Huawei founder's daughter has since been under house arrest in a luxury home, and is expected to appear before court tomorrow, March 6 where Canada's Justice Minister David Lametti will determine the parameters of the extradition.
In an attempt to fight the verdict, Wanzhou's attorneys have filed a complaint to the Supreme Court of British Columbia against the Canadian police and border agents for violating her constitutional rights. The document states that the offers were "under the guise of a routine border check" before "unlawfully" detaining, searching and interrogating Wanzhou.
Huawei as a company has also stepped up its offensive efforts in an attempt to discredit the claims, filing a second lawsuit that the United States government has improperly singled the company out and breached its own laws by banning Huawei's equipment from the country.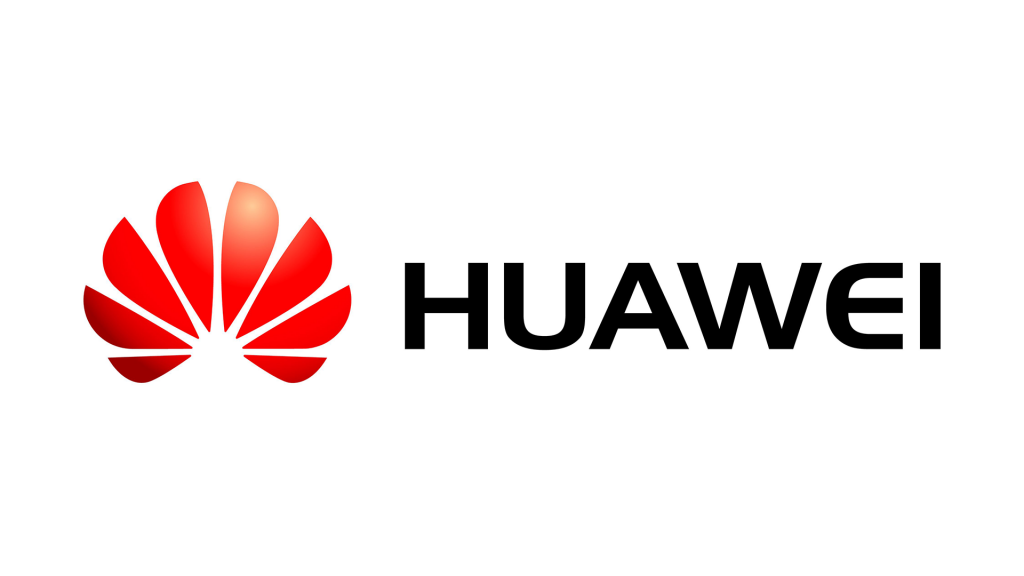 Shortly following Wanzhou's arrest, two Canadians were detained in China and one sentenced to death on drug charges in what analysts believe to be retaliation. After news of Wanzhou's extradition proceedings broke, China's Central Political and Legal Affairs Commission claimed that the two detainees had "severely" violated local laws, via Bloomberg.
Specifically Michael Korvig has been blamed for stealing trade secrets and spying on the nation, while Michael Spavor was allegedly an accomplice that provided him with intelligence. It is currently uncertain what action China might take against the two Canadian citizens, and Canadian officials have limited access to the two of them "in accordance with law."
"We are very concerned with this position that China has taken," said Prime Minister Justin Trudeau on behalf of the Canadian government. "We will ensure that that rule of law is fully respected and we will go through those processes in a proper and rigorous way," Trudeau told reporters Monday in Prince Edward Island. "It is unfortunate that China continues to move forward on these arbitrary detentions. We will continue to stand up for these Canadians."
Diplomatic tensions are likely to continue running high between nations, even in the event that the lawsuits impact the extradition in China's favour.
KitGuru Says: Although Huawei claims that it has nothing to do with the Chinese government, the overly coincidental timing of China's treatment of the Canadians certainly doesn't help the smartphone company's image. It is particularly concerning when the eastern nation has already invoked the death penalty once. Here's hoping that Korvig and Spavor remain safe.