Huawei's conflict with the West has deepened in recent months, with Canada arresting executive Meng Wanzhou. Canadian Prime Minister Justin Trudeau has since fired Chinese ambassador John McCallum over what seemed like sympathetic words over Wanzhou's potential extradition to the United States.
Wanzhou currently acts as Huawei's CFO thanks to her position as the founder's daughter and her experience on the board of Hong Kong-based company, Skycom. Her arrest took place in December, reportedly due to Wanzhou's alleged dealings with both Iran and United States banks violating US sanctions against the country. Tensions between China and rival nations mounted long before, but this development in particular has left dealings with the United States on the edge of a knife.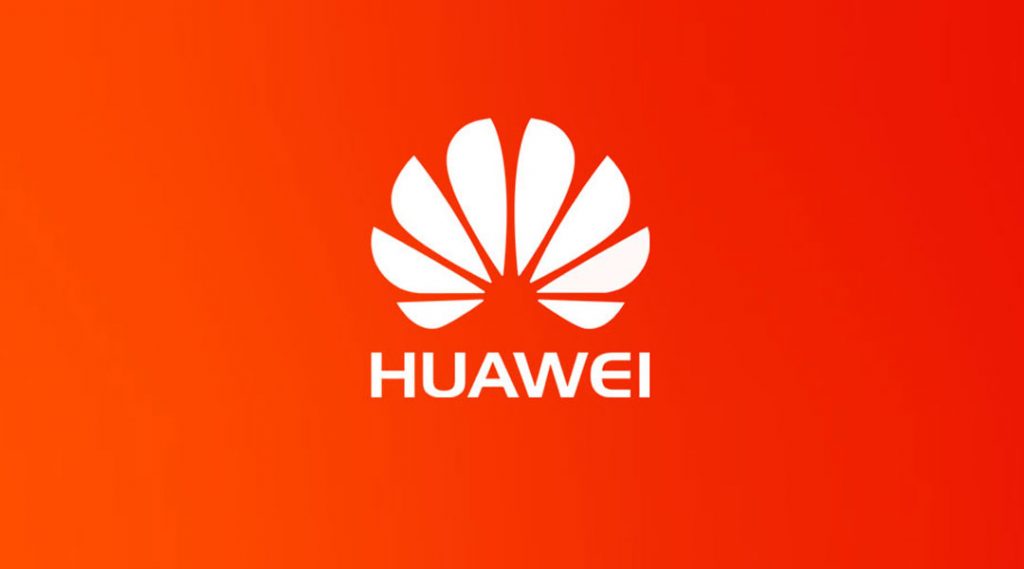 The Huawei executive has been granted bail, and is currently confined to British Columbia as the United States government proposes that she be extradited to face charges. Canada's Chinese ambassador John McCallum seems to have placed his foot firmly in his mouth after stating to the press that Wanzhou "has some strong arguments that she can make before a judge" to prevent the extradition.
In an attempt to backpedal, McCallum subsequently told the Toronto Star that it "would be great for Canada" if the US were to drop the extradition request entirely. McCallum's comments have continued to stir the pot, pushing rumours that the arrest was politically motivated. In order to stop further interference, Canadian Prime Minister Justin Trudeau has removed McCallum from his position.
The United States has until January 30th to file its extradition request, with results to follow shortly after.
KitGuru Says: Huawei hasn't had the best of time getting its foot in the door with 5G networks, and it seems as though this strained relationship isn't going to get better any time soon. Here's hoping that a resolution isn't too far gone at this point.