Huawei has long been at odds with the United States at this point, with the Chinese smartphone manufacturer consistently accused of being a security danger. The US government seems to be escalating these claims as it reportedly prepares to take the company to court over the alleged theft of trade secrets, however China believes it to be an intentional effort to stifle the country's technology companies.
According to a report by the Wall Street Journal, the preparation of a criminal indictment against Huawei stems from a 2014 legal battle initiated by T-Mobile. The Chinese tech giant was accused of taking pictures, parts and stealing designs of a smartphone testing robot called "Tappy," with T-Mobile seeking $500 million in damages.
Resolving in 2017, T-Mobile won the case but was only awarded $4.8 million, as the Seattle court ruled that the actions were "not wilful, nor malicious," despite potentially being deliberate. Huawei stands by the case it made, stating that it "continues to believe in the merits of its defense to the allegations made by T-Mobile."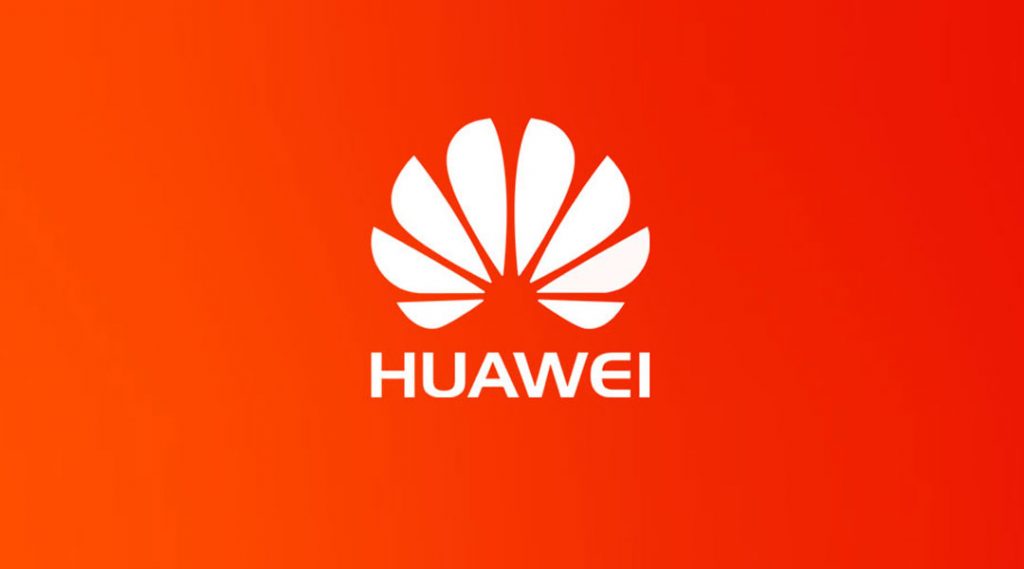 Earlier this week, Huawei once again found itself denying allegations that the company was spying on behalf of the Chinese government, praising Donald Trump's presidency. ""Trump is a great president. He dares to massively cut taxes, which will benefitFsuppos business. But you have to treat well the companies and countries so that they are willing to invest in the U.S. and the government will be able to collect enough tax," says Huawei's reclusive founder Ren Zhengfei in a rate interview.
The Chinese ministry of foreign affairs is the latest to speak up on the matter, accusing the US of intentionally employing "its state apparatus in every conceivable way to suppress and block out China's high-tech companies." Spokesperson Hua Chunying stated that continuing such an investigation into Huawei would be "a violation of free and fair business competition" and "a violation rule of law."
In the meantime, the two nations seem to be embroiled in a tit for tat battle, beginning with the detaining of chief financial officer Meng Wanzhou. Wanzhou was arrested in Canada on behalf of the United Stated for supposedly violating sanctions against Iran, while two Canadians have subsequently been arrested in China and a third sentenced to death on drug trafficking charges.
KitGuru Says: It seems that things have escalated to the extreme between the two countries. Do you think there's merit to the claims and efforts made by the US, or has it all reached a point of hysteria?