IO Interactive has opened a second studio in Malmö, Sweden to complement its Denmark headquarters. Alongside providing assistance to its successful Hitman franchise, the new team will be looking towards developing new IPs.
It's been quite some time since IO Interactive worked on anything other than Hitman, returning to the beloved stealthy series in 2011 after a 6-year break. Prior to this, the company was known for Kane & Lynch: Dead Men (2007) and its 2010 sequel for PlayStation 3, Xbox 360 and PC.
CEO Hakan Abrak revealed that while "IOI Malmö and Copenhagen are one family," the newly founded team will exist to "expand our muscles for creating brand-new and exciting endeavours, new universes, new franchises." It would be nice to see such a talented developer grow its efforts throughout the remainder of the current and next-generation platforms.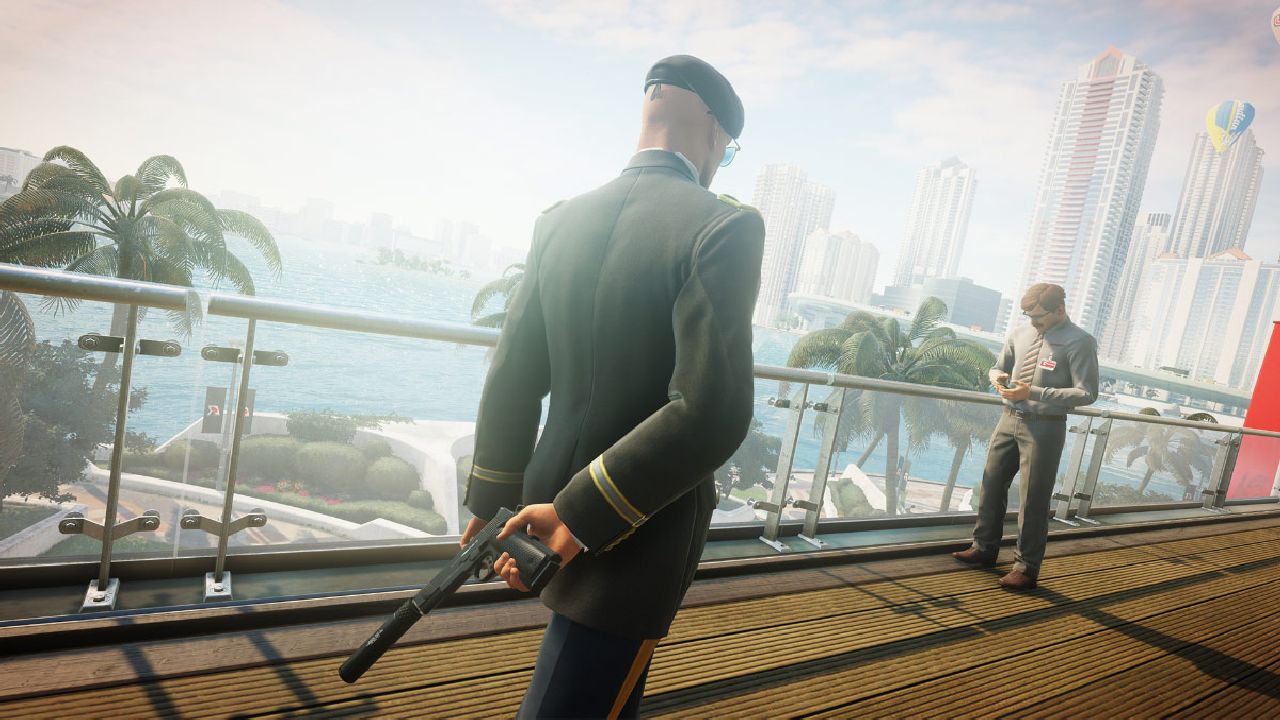 Establishing the new team in Malmö was a calculated move for IO Interactive, as Abrak believes the city to be "a natural choice" thanks to its "very strong existing video game industry. I believe it has all opportunities to become the epicentre of game development in Scandinavia."
This confidence isn't unfounded, given that Malmö is establishing itself as Europe's gaming capital. A number of developers are based in the city, including Massive Entertainment, the company that brought The Division to life and is currently working on a sequel for Ubisoft. Beyond this, esports is a big focus, holding the Intel Extreme Masters World Championship in 2017 which attracted over 46 million unique viewers from around the world.
IOI Malmö's first project currently remains a mystery as the Copenhagen team continues to support last year's Hitman 2. It is similarly unknown which publishers will end up supporting future titles since the developer's split from Square Enix. Warner Bros. Interactive Entertainment picked up Hitman 2, but Microsoft is rumoured to be considering an acquisition of the studio in an effort to continue its rapid first-party expansion.
KitGuru Says: Either way, it's good to see IO Interactive doing well independently. What kinds of things would you want to see from the developer outside of the Hitman franchise? Personally, I would like to see more action-adventure games with a little less emphasis on stealth, just for variety.