When Square Enix parted ways with IO Interactive, it was surprising that it let the developer keep the rights to its Hitman franchise. CEO Yosuke Matsuda has now spoken up, revealing that the difficult decision was made for the continued success of both Square Enix and the Hitman series alike.
Speaking with Gamesindustry.biz, Matsuda declared his personal love for the game, stating that it was cut due to what it costs "to develop it and the performance it delivers." Unfortunately, despite the success of the latest episodic Hitman game in 2016, "that balance was not sufficiently achieved."
"Whether it's our Western studios or Japanese studios, at Square Enix we sometimes end up with conflicts or shortages in terms of resources. I felt that if we were not able to continue sufficiently investing in Hitman, it could wind up ruining the game – so we found ourselves in a difficult position. A decision had to be made in terms of our relationship with the Hitman team. I wanted them to continue to develop the game, but I thought in terms of investing further in the game it would be best if they worked with another partner other than ourselves."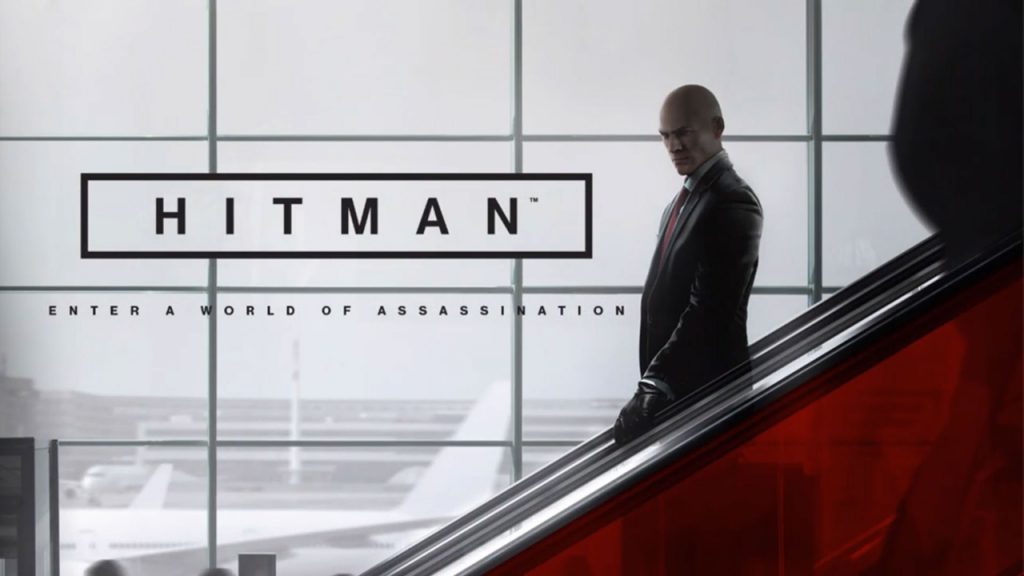 This resulted in the decision to sell IO Interactive off to another studio, before an arrangement was made to conduct the management buyout (MBO) that occurred earlier this year. "It's because I believe it wouldn't be Hitman unless it was Hitman made by IO," says Matsuda about Square Enix's support of IO's independence. "I love the game, and I believe the fans of Hitman think it's only Hitman if it's made by IO. So I thought that was the best way for the game to continue, and that's why we were supportive of the MBO and of course didn't mind if they continued to use the IP."
IO Interactive has announced that it is "making great progress" on its next Hitman game, although the studio is staying "intentionally quiet" for the meantime.
KitGuru Says: While many fans will feel that Square has done the Hitman series and its developer a disservice, it would have been a lot worse for the studio to cling on to a property that it didn't intend to use for a long while, just for the sake of control. It could have gone a very different way otherwise, think Konami/Kojima and the Metal Gear series. Are you happy that there's a new Hitman game in the works?