Over the past few years, Intel has undergone a lot of restructuring, laying off a significant portion of its workforce in the process. This has prompted allegations of age discrimination from Intel's former employees, with it perceived that the company has targeted older employees specifically in its layoffs.
The accusations appeared in a Wall Street Journal (WSJ) report, which details "dozens of former employees" that have chased up legal advice on whether or not they could sue their former employer. Complaints have apparently reached the US Equal Employment Opportunity Commission (EEOC), however no legal action has been initiated against the chipmaker.
WSJ's review of Intel's internal documents reports that the median age of the 2,300 staff members let go from the company was 49, with a seven year difference from those retained. Those affected by the shakeup believe that Intel has targeted them due to their experience yielding greater worker's rights, such as more pay and added benefits.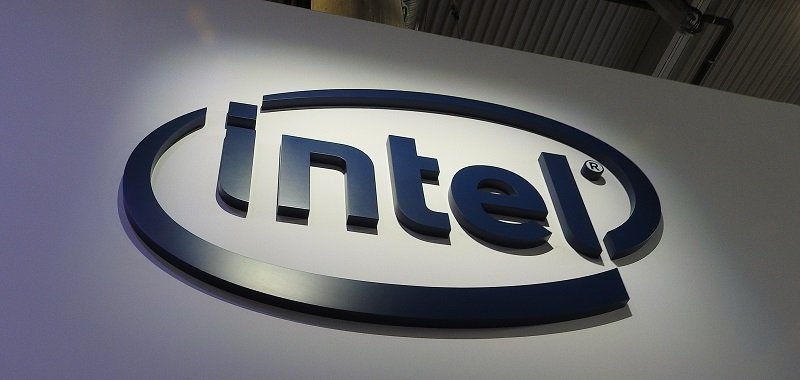 Intel adamantly denies the allegations, asserting that "factors such as age, race, national origin, gender, immigration status, or other personal demographics were not part of the process when we made those decisions."
The decision of further action firmly rests in the hands of the EEOC, which cannot confirm or deny whether or not an investigation is currently underway. If the EEOC is looking into matters, however, it will weigh up the complaints it has reportedly received and determine whether there is enough merit to warrant a class action lawsuit. Otherwise, those affected will be allowed to file a civil suit instead.
KitGuru Says: IBM recently faced similar accusations from former employees. Currently, there is no legal case levied against Intel over this, but it looks like there could be one coming