Despite the Spectre flaw being hardwired into Intel's current line of processors, the company is determined to clean up the mess with software fixes. Intel now has a fresh batch of microcode patches that hope to smooth things over for all variants of Skylake, Kaby Lake and Coffee Lake processors.
In particular, the fix helps address Spectre variant 2 attacks and through "extensive testing by customers and industry partners to ensure the updated versions are ready for production," Intel's executive vice president and general manager of Intel's Data Center Group Navin Shenoy assures customers that this version is stable and will help mitigate the information-stealing bug with minimal repercussions.
Intel initially came under fire after its first batch of fixes were rushed and ended up causing random reboot problems on some systems. Not only did this put each computer's data at risk but could have potentially damaged the system's health. Unfortunately, to make matters worse, the company didn't initially address the issue itself, prompting Microsoft to step in and lend a helping hand.
"We have now released production microcode updates to our OEM customers and partners for Kaby Lake- and Coffee Lake-based platforms, plus additional Skylake-based platforms," explains Shenoy in a blog post. "This represents our 6th, 7th and 8th Generation Intel Core product lines as well as our latest Intel Core X-series processor family."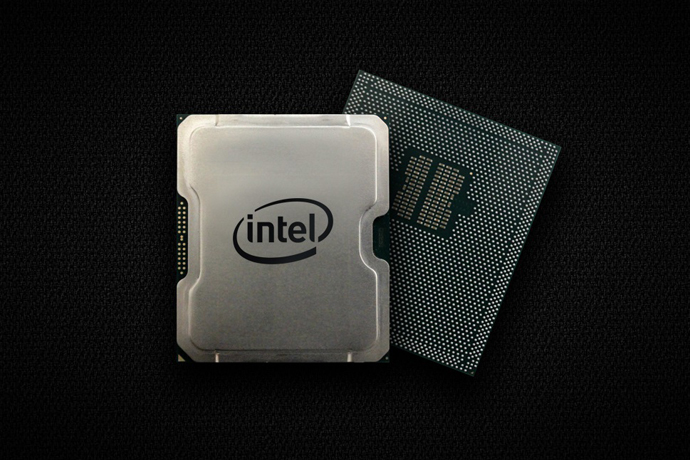 Broadwell, Haswell, Ivy Bridge and Sandy Bridge system fixes are also in the works, with most currently in the beta stage as indicated by Intel's updated patch roadmap. Some are still in the pre-beta stage, however the fixes have been shipped out to hardware vendors for extensive testing so as to avoid the same hassle as the original 'fix'.
Unfortunately, this has done very little to quell customer and professional concern surrounding the product-wide bug as Intel has managed to rack up 30 class action lawsuits and 2 securties class action lawsuits as of February 15th.
This new fix is now in the hands of hardware vendors, meaning that customers will likely have to wait for their system or motherboard manufacturer to provide the firmware containing the microcode in the coming weeks. Given the nature of the security issue, however, this wait shouldn't be too long.
KitGuru Says: It still shocks me how such a flaw could be carried over so many generations of processors, but then again, I can't underestimate the complexity of crafting a processor. Intel has made good progress on quelling the issues, but is it too late for the company to earn your trust back?