Google's parent company Alphabet and Microsoft have been tussling for the title of the world's third most valuable company for quite some time, with the search giant holding onto the spot for the past three years. Microsoft has once again overtaken its rival, valued at $753 billion over Google's at $739 billion.
While Microsoft still sits behind Amazon which is currently valued at $782 and, of course, Apple with its staggeringly high market cap of $923, the company still diversifies itself enough to remain competitive.
Apple has been closing that elusive $1 trillion market value for quite some time, however Microsoft could catch up rapidly as analysts predict the company's cloud business to potentially double in the next few years.
Alongside its renewed efforts in cloud services, CEO Satya Nadella has been pushing cross-platform technologies, artificial intelligence and mixed reality while cutting back on underwhelming efforts such as Microsoft's failed Windows Phone.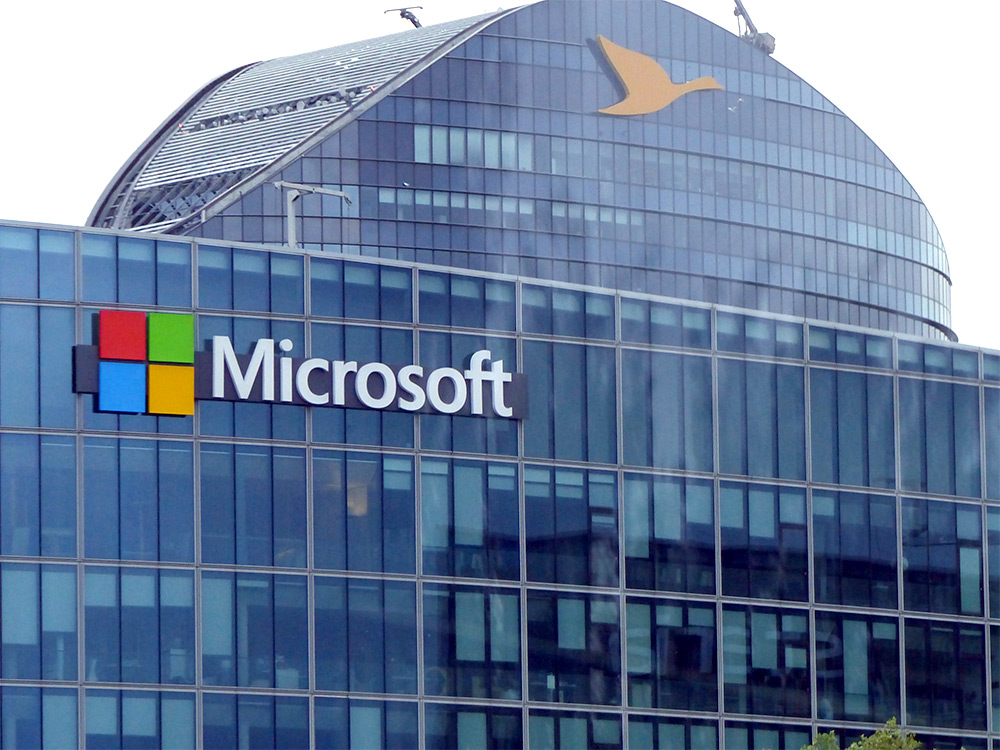 Microsoft has its fingers in many different pies, with approximately 35 percent of Microsoft's earnings still come from its Windows operating system, Surface brand and gaming divisions, while a further 30 percent is occupied by its cloud services. The remaining 35 percent is comprised of its Office range and productivity-based efforts.
Other companies are a little clearer cut, with 90 percent of Google's revenue coming from its advertisements and the iPhone making up approximately 60 percent of Apple's takings.
Alphabet still has a clear lead in stock prices, costing $1,068.07 per share in comparison to Microsoft's $98.01 per share, which, as CNBC reports, is high for the tech giant. Despite this, Microsoft's profitability has shot up by a whopping 40 percent over the past year, dwarfing Alphabet's gain by approximately five times. This is a clear win for the Windows maker, however the tug of war is far from over.
KitGuru Says: I think it's an ambitious statement for analysts to suggest Microsoft will near the $1 trillion market when Apple has been so close, yet so far from the milestone for quite some time. That being said, Nadella has done a brilliant job at reorganising the company, so anything's possible.