Over the years, Microsoft has been notoriously protective over its patents, engaging in numerous lawsuits against Linux-based technology for infringement. In an unprecedented move, it looks like the firm is now ready to bury the hatchet as it joins the Open Invention Network and makes a whopping 60,000 Microsoft-owned patents open source.
The Open Invention Network (OIN) was formed in 2005 as a "patent nonaggression community," essentially acting as mutual assurance that members wouldn't file patent suits involving Linux projects. Membership is now 2,600 strong, including major Microsoft competitors like Google, Sony and IBM.
"We know Microsoft's decision to join OIN may be viewed as surprising to some," explains Microsoft deputy general counsel Erich Andersen. "It is no secret that there has been friction in the past between Microsoft and the open source community over the issue of patents."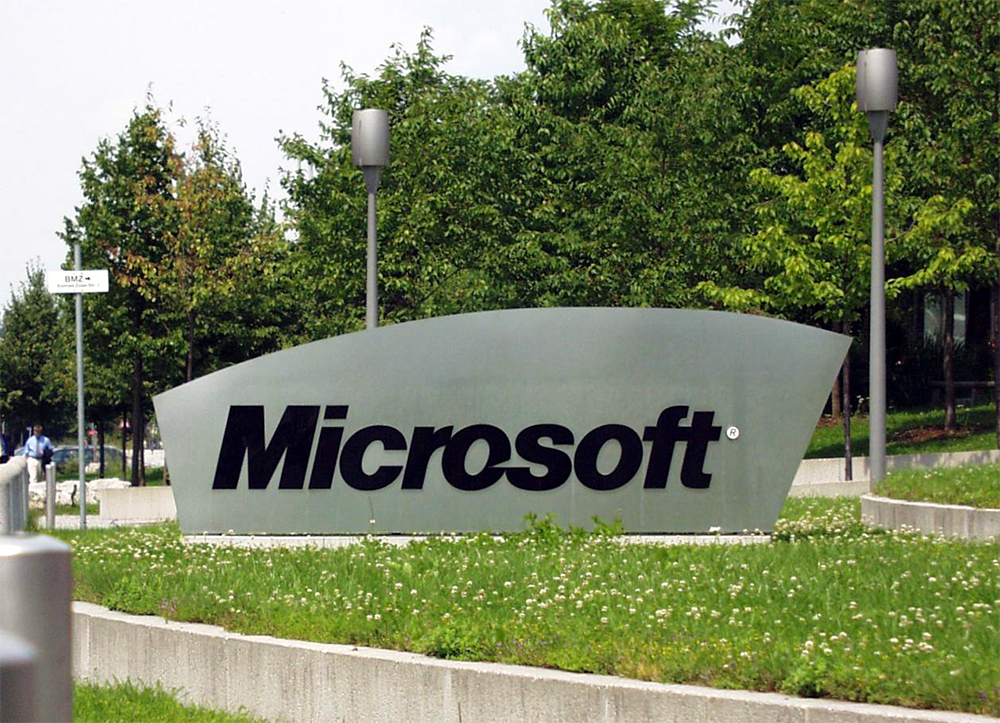 Google is one such company that's had numerous run-ins with Microsoft, particularly with its Android platform. Patent infringement suits have bled the Search giant of billions of dollars, however Microsoft joining the OIN is an attempt to reform its image. It's a move that will essentially allow Google to add Microsoft-patented functionality without fear of a lawsuit in the future. This can then potentially trickle outside of the OIN circle, allowing non-members to utilise the technology with similar assurance.
It isn't clear what patents are included within the 60,000 pegged for release into the open source network, however Microsoft has stated that it ranges from anything relevant to the "Linux System" to those "distributed with, or for use with, the Linux Kernel." This will retroactively make older code open for use, while newer code is still be kept under wraps for the time being.
This is sure to protect the smaller companies that can proceed without fear of another mega-corporation coming down on them. It is a two-way street for Microsoft, however, which will now be able to explore OIN and member-owned patents itself without entering lengthy litigation.
While this is a major expansion on Microsoft's plan to combat patent trolling, this acts as a component to the larger shift into a less aggressive industry, and one which will spend less time on legal battles and more time on supporting innovation.
KitGuru Says: It's true that protecting patents and IPs is somewhat important for a competitive edge, however innovation will always definitively be more competitive in the long run. And the bonus is that consumers will always win as a result.