O2 has provided an update after last week's major outage caused a nationwide loss of connection, compensating customers for their trouble. It's understood that the UK mobile operator will be hunting for recompense itself, as reports suggest it could seek up to £100 million from supplier Ericsson.
In an apology for Thursday's network issues, O2 is set to reimburse all of its contracted customers two days-worth of their monthly contract by the end of January. Pay As You Go users won't be missing out either, as the company provides an extra 10 percent off their first top up in the New Year, or 10 percent off when buying data for mobile broadband.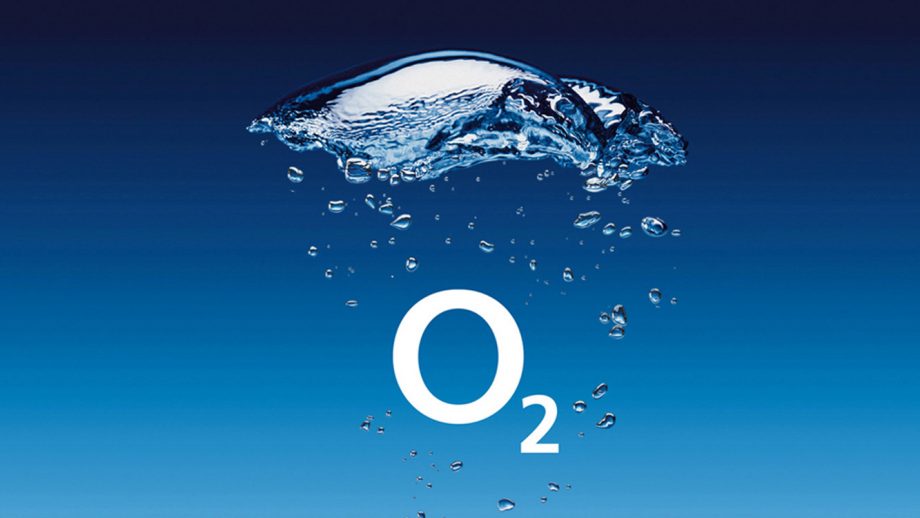 "We understand how important it is to stay connected, especially this time of year. We're doing all we can to make sure this issue doesn't happen again," reads O2's message, sent out to customers on Saturday. It remains uncertain how O2 plans to compensate its business customers, as Sky, Tesco, Giffgaff and Lycamobile networks responsible for a range of professional services all suffered during the outage.
As the UK's second largest provider, with BT's EE taking the top spot, it is O2's duty to handle adequate compensation, even if the fault lies with supplier Ericsson. Parent company Telefonica has assured that it will be conducting a "full audit" of the problem across both organisations to ensure preventative measures are in place, however a report from the Telegraph suggests that O2 could be looking for compensation of its own in the form of £100 million from Ericsson.
KitGuru Says: For all of the hardship that the day-long outage caused, automatically crediting people's accounts is perhaps the easiest solution O2 could opt for to avoid further hassle. Has O2 provided enough compensation for 24 hours without service, or do you think affected customers are deserving of more?