On the surface, UK broadband provider TalkTalk is doing rather well. It grew its customer base by a net 80,000 in the first quarter of FY19, pushing above 2.1 million subscribers in total. Not everyone is happy to be with the company, however, as Ofcom outs that the company is still the most complained about provider in Britain.
The average ratio of grievances in the broadband industry sits around 16 complaints per 100,000 customers. While BT broadband and the BT-owned Plusnet breach this barrier with 23 and 20 complaints respectively, TalkTalk takes the crown at a whopping 29 complaints per 100,000 customers. Conversely, Sky sits with just 5 complaints in the first quarter of 2018.
"While these historical numbers by Ofcom are disappointing, it doesn't reflect the current customer experience," claims a TalkTalk representative. "The most recent data shows a significant reduction in complaint numbers, customer satisfaction is on the rise and we've seen more customers than ever staying with us this year."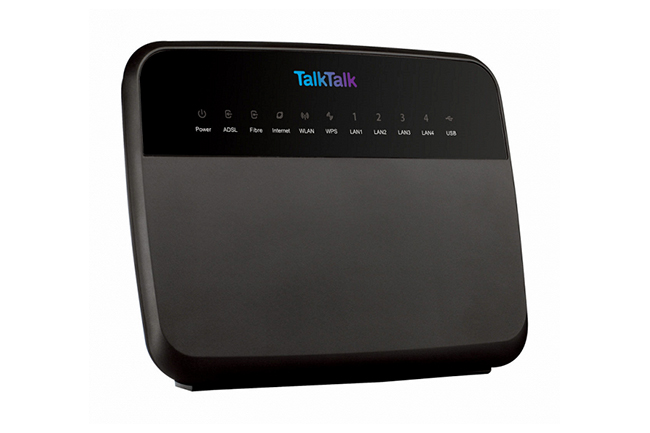 Reports of TalkTalk's complaints are similarly bad concerning its landline service, with an average of 20 complaints per 100,000 customers in the first quarter. TalkTalk's mobile platform fared much better with just 5 complaints in comparison to Virgin Mobile's 11, iD Mobile's 10, Vodafone's 9 and BT's 8. Ironically, TalkTalk has already announced last September that it is set to bow out of the mobile scene in order to refocus its efforts on its internet roots.
"It's frustrating enough when things go wrong, without having to put up with poor customer service as well," explains Ofcom's director of consumer policy, Jane Rumble. "So it's encouraging to see complaint numbers falling in some areas, and we want to see this continue. Anyone fed up with their provider can easily shop around and see if there's a better service out there for them."
Although TalkTalk boast an additional 67,000 subscribers to its part-fibre broadband, it will be allocating £1.5 billion on its full fibre efforts to bring gigabit connections to 3 million premises in the UK. In the meantime, the company's headline revenues rose to £382m year-on-year, an increase of approximately 4.1 percent. Still, the company has a long way to go in order to restore customer faith.
KitGuru Says: I've personally been with TalkTalk in the past and sadly cannot say a good word about the services, from intermittent connections at off-peak times to poor customer service interaction in addressing the problems. Hopefully the company has improved in the three years since I was with them, however Ofcom seems to think otherwise. Have you had any bad broadband experiences?