Right now, AMD is busy preparing its next set of APUs, currently known as 'Raven Ridge'. These are said to be the first based on the Zen architecture and now, it seems like the hardware is edging closer to being ready. This week, a Raven Ridge APU has been spotted on the SiSoftware benchmark database, giving us a few new details about the upcoming chip.
This particular engineering sample was found on the SiSoftware database, showing a four core, eight thread SKU with a 3GHz base clock and 3.3GHz boost clock. The chip was listed as having 2MB of L2 cache and 4MB of L3 cache.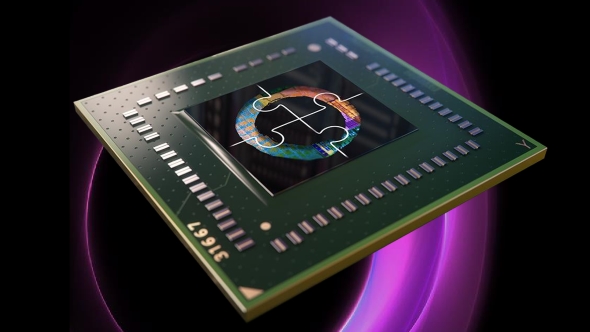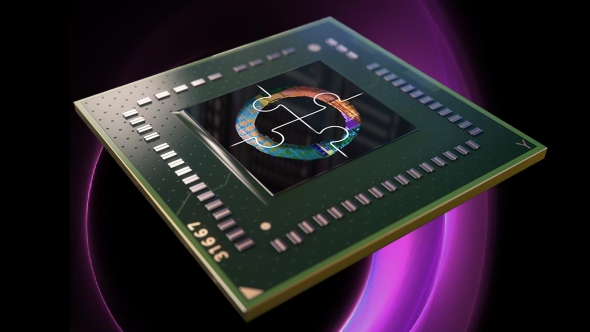 The GPU part of the chip is listed as having 11 Compute Units, each containing 64 Stream Processors, making for a total of 704 Stream Processors. The GPU runs at 800MHz and according to the listing, is rated for 572.6Mpix/s of performance.
While this is all good information, it is lacking some detail, we don't know what TDP this particular chip would run at, nor do we know if this is a desktop or mobile APU. All of that aside, previous rumours suggested that the first Zen-based APUs would release some time in the second half of 2017, so we should hear more over the coming weeks and months.
KitGuru Says: There are some rumours claiming that AMD's next desktop APU would also contain Vega graphics but there is no indication of that here. How many of you have used an APU before? Is it something you would recommend or do you think they need to improve?