CD Projekt Red has been hard at work on Cyberpunk 2077 ever since The Witcher 3's final expansion shipped. We are used to developers coming and going over the course of a long running project. Sebastian Stepien served as the Creative Director on The Witcher 3 and was the lead director on narrative and setting for Cyberpunk 2077. This week it was discovered that Stepien has moved on from CD Projekt Red and will now be taking on a new role at Blizzard.
Of course, this could mean a number of things. It is possible that much of Stepien's work on Cyberpunk 2077 was completed before he moved over to Blizzard. Alternatively, CD Projekt Red could now be left looking for a new narrative lead for the game if there is still work to be done.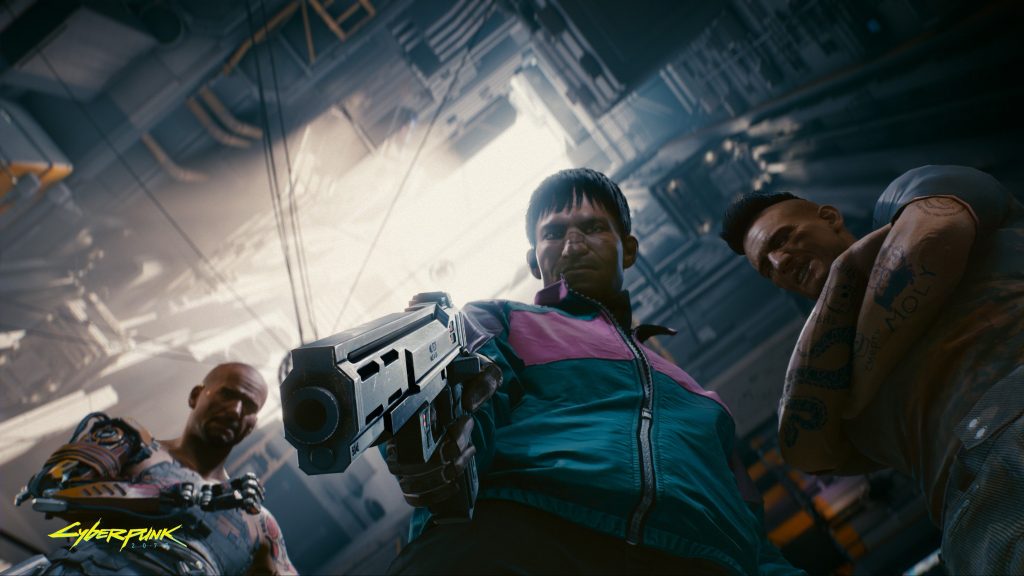 While CD Projekt Red showed us a full hour of Cyberpunk 2077 gameplay last year, we still know very little about the game. A release date, window or even a release year has yet to be established. Last time we heard, there was still plenty of work to be done, so the game might not launch until 2020.
Either way, CD Projekt's entire studio is currently focussed on making the game the best it can be. Hopefully we'll hear more about its release later in the year and Stepien's departure doesn't impact progress too much.
KitGuru Says: While it is always a shame to see a creative lead leave during a big project, CD Projekt Red likely has a good chunk of the story details and aspects of Night City set in stone. I'll be looking forward to hearing more later in the year.