Although PlayStation Now has been around much longer than its cloud competitors, Sony hasn't done much with the service, allowing it to stagnate. It's taken a swift nudge from Microsoft's Xbox Game Pass to push the company in the right direction once again, as PS Now is set to finally expands across Europe.
Since its 2014/15 rollout, PS Now has been limited to the United States, Canada, Japan and a select few European countries including the United Kingdom, Austria, Belgium, France, Germany, Ireland, Luxembourg, Netherlands and Switzerland. Starting in February, Sony is conducting a public beta test to add Italy, Portugal and Spain into the mix, as well as Nordic countries like Denmark, Finland, Norway and Sweden.
Players can participate by registering their interest if they live in one of the aforementioned countries by heading to the official website. Unfortunately, PC players will have to wait a little bit longer, as Sony wishes to iron out a native console version first. Those that do partake will gain access to over 600 titles across PS2, PS3 and PS4.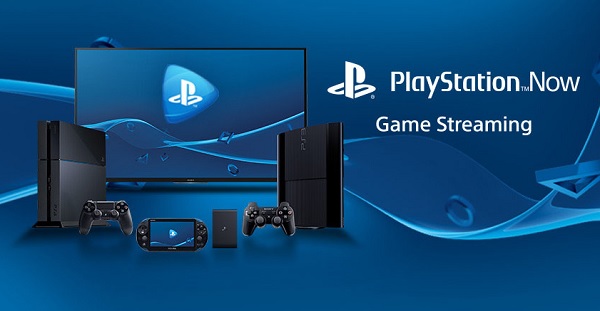 It's uncertain whether this test will include the newfound ability to download and play offline, a feature that was introduced last September for existing users. If so, this does come with the caveat that players cannot use the feature with PS3 games, given that it would be difficult to emulate the console's cell architecture.
In an effort to bolster its offering, PS Now has updated its library to include Prey, For Honor, Mafia III and DiRT 4. Those in territories with ready access to the service can opt into a 7-day free trial, costing $20 for one month, $45 for three and $100 for the entire year in the US. The UK offers a £12.99 rolling monthly subscription or £84.99 for the year. Sadly, the UK offering is just 500 games, omitting many of the recent additions available to North America.
KitGuru Says: It's not quite a worldwide service just yet, but Sony's commitment to PS Now should be praised even if it is overdue. Personally, I thought the UK library was distinctly weaker than international counterparts, so I've avoided the service, but I can see the value for those who missed out on a selection of retro games. Do you use PS Now?