Oculus's most controversial change to date is officially taking place this week. For the first time, a Facebook account will be required for first-timers to Oculus VR headsets. 
Since launch, Oculus Rift, Oculus Quest, GearVR and Oculus Go owners have been able to log in using their own separate Oculus account. Now as the Oculus Quest 2 approaches, new Oculus owners and users will now need to sign in with their Facebook account instead.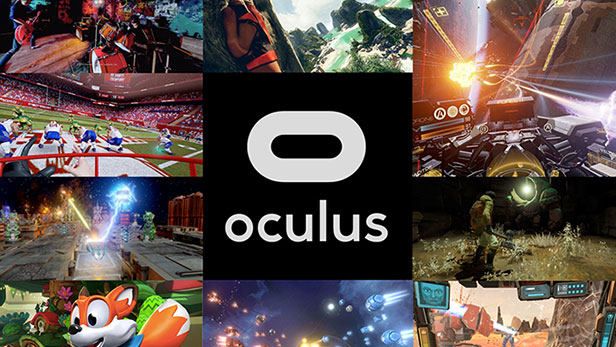 Facebook announced this change earlier this year and gave Oculus account holders the option to merge with their Facebook accounts. In the next couple of years, Oculus accounts will be phased out completely, leaving Facebook log-in as the only remaining option.
As noted by UploadVR, Facebook plans to end support for Oculus accounts in January 2023, so older Oculus users have until then to merge their account with Facebook.
KitGuru Says: This is a change that many early Oculus headset buyers are not necessarily looking forward to, but as it stands, it looks like there is no avoiding it. How many of you use an Oculus VR headset? Have you already merged your Facebook account with Oculus? Does this change have you considering a different VR platform?