We have been tackling the big announcements coming out of Google I/O today. So far, we've learned that Android has two billion active monthly users now, we've also had a look at the Android O beta and what it entails. However, virtual reality also spent some time in the limelight at I/O, with Google announcing plans to launch new standalone wireless headsets with companies like HTC and Lenovo.
HTC and Lenovo are the first two major companies Google is teaming up with to develop completely standalone virtual reality headsets on the Daydream platform. Since these are standalone headsets, they won't require a smartphone or PC for power, or additional tracking hardware as an 'inside-out' tracking system will be in place.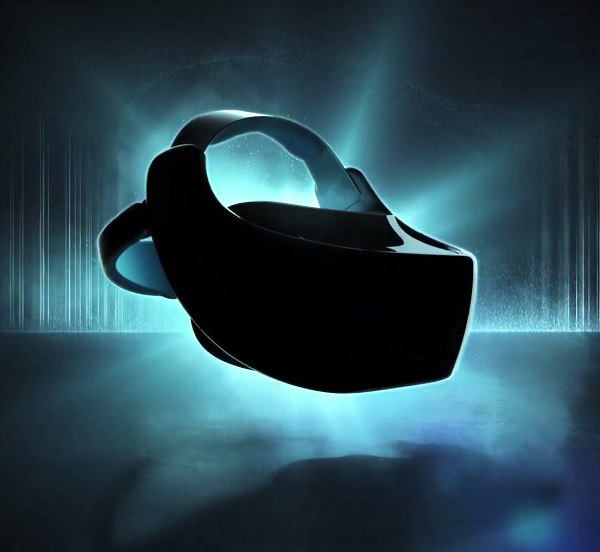 These headsets aim to offer more tracking freedom compared to something like Google Cardboard or the Daydream headset, which do require smartphones to work.
The standalone HTC Vive and Lenovo's VR headset will both be launching later this year, featuring Google's Daydream software platform. More details should arrive soon but for now, that's all we have. Still, as a standalone device, this could be a good way to get more people trying virtual reality content.
KitGuru Says: I'm looking forward to the advent of more 'standalone' VR headsets, especially for things like Netflix. The cinema environments currently available in VR are pretty great for watching regular content.