Just a few weeks ago, we heard that Meta was planning a new high-end Quest headset. Unlike the Quest 2, this new headset is geared towards the pro market, and is being developed under the codename "Project Cambria". 
During Meta's earnings call this week, Mark Zuckerberg confirmed that a Quest Pro headset is indeed in the works and will be releasing later this year. The headset is currently known as "Project Cambria" and will be "more focused on work use cases and eventually replacing your laptop or work setup". The headset promises "improved ergonomics and full colour passthrough mixed reality to seamlessly blend VR with the physical world".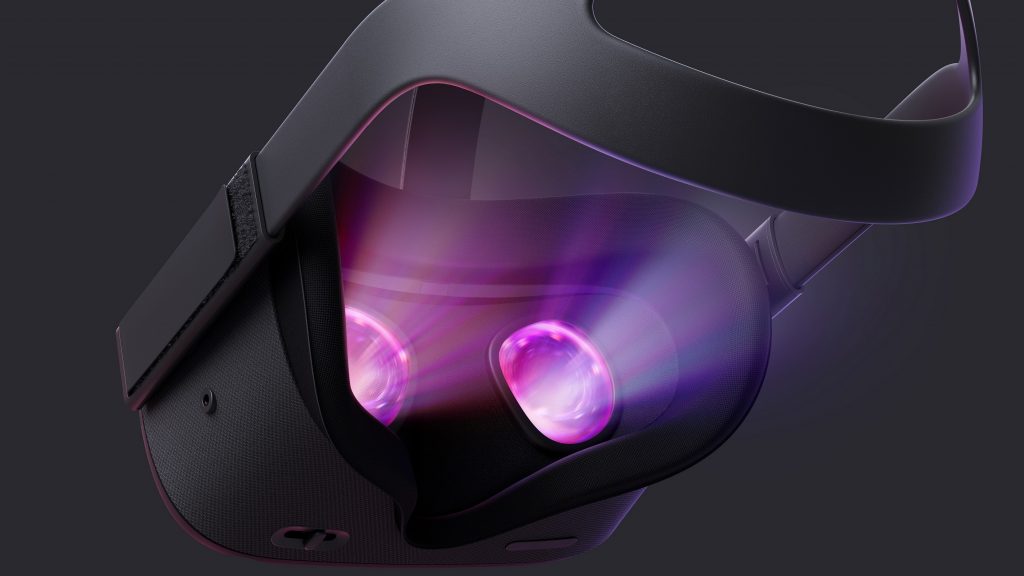 No exact technical specifications were revealed, and we also don't know what the headset looks like yet. However, previous leaks point towards a 2160×2160 Mini LED display and a new dual-element lens design. Those same leaks also claimed two now confirmed features for the headset – eye tracking and facial recognition, which will "dramatically" improve your sense of presence in VR, according to Zuckerberg.
An exact date for Project Cambria's launch has not yet been set, but there should be a new Oculus/Meta event taking place in September or October, so expect more official details then.
KitGuru Says: Meta is spending billions to accelerate the development and adoption of the 'metaverse'. It sounds like this headset will have a lot to do with that. We'd expect some of these features to eventually make there way over to a Quest 3 somewhere down the line.