With GDC 2020 being cancelled, March was in danger of being a relatively quiet month for next-gen gaming news. Fortunately, Microsoft is opting to host all of the panels, talks and announcements it had lined up as part of its own livestream. 
Today, Microsoft announced 'Game Stack Live', which is aiming to make up for the lack of GDC appearance this year. Amongst the list of panels, there will be a one hour discussion on Xbox Series X and Project xCloud, in addition to updates to DirectX Raytracing, which will play a role in Microsoft's next-gen console plans thanks to AMD's new RDNA 2 GPU architecture, which features hardware acceleration for ray-tracing.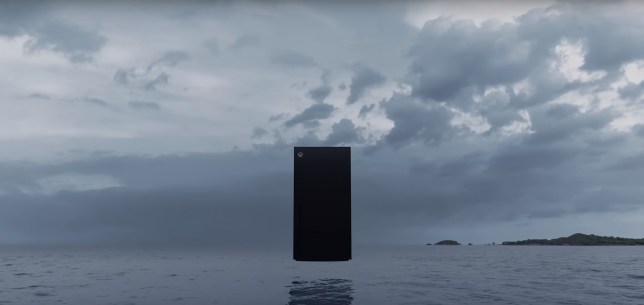 Other points of discussion will include video game accessibility, indie dev support through [email protected], lessons learned through operating a 'live service' style game, how Double Fine manages to stay creative and a talk from InXile on creative iteration during development on Wasteland.
The stream will be taking place on Mixer from March 17th and March 18th. You can find the full schedule, HERE.
Discuss on our Facebook page, HERE.
KitGuru Says: GDC is really more of an industry event rather than a fan-driven one. However, if you've ever been interested in how games get made, these panels are usually worth checking out. I'll be listening in on Xbox Series X and DirectX updates myself. Is there anything on the schedule that stands out to you?