EA held its quarterly financial earnings call last week, during which we received three big takeaways- Battlefield V will have a single-player campaign, there will be 'early access' opportunities for Anthem and finally, an estimate on Xbox One sales. Microsoft stopped reporting exact Xbox One sales figures a couple of years ago, so EA's sales estimate was particularly interesting.
According to the publisher, Microsoft has sold just shy of 30 million Xbox One consoles so far this generation. This is a story that many sites ran with, but Microsoft has since stepped in to clear things up.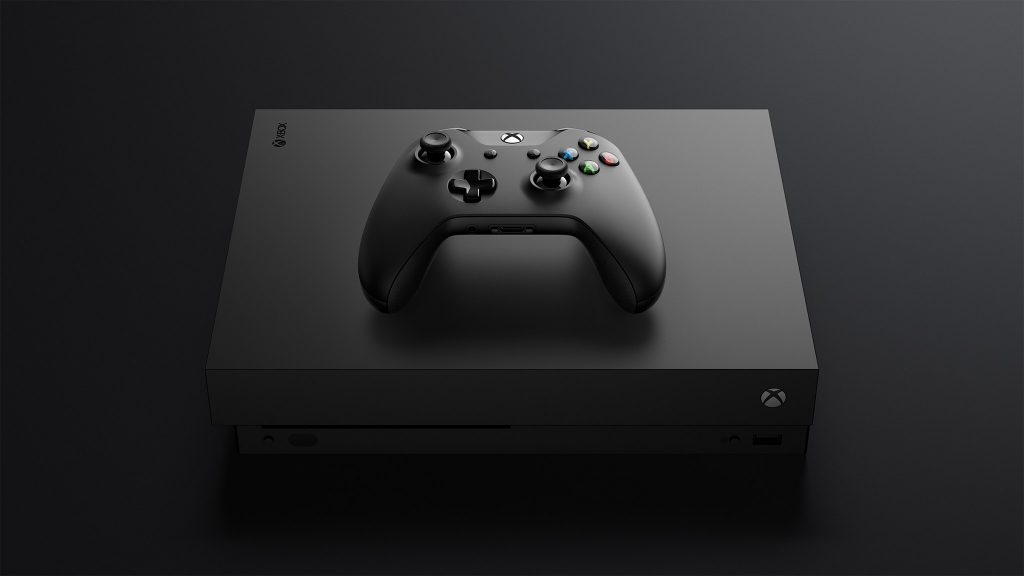 In a statement given to Variety, a Microsoft spokesperson said that EA's "projections are inaccurate". The company also reiterated that "engagement is its measure of progress". Microsoft's engagement metrics are slightly harder to interpret, but the Xbox family currently has 59 million 'active Xbox Live' users.
Xbox Live services are currently spread across multiple platforms, ranging from the Xbox 360, Xbox One, and PC.
KitGuru Says: Xbox One sales numbers have been hard to come by over the last few years, but just under 30 million sales so far would seem like a low estimate to me.