Last week, multiple sources claimed that Nintendo would be announcing the long-rumoured Nintendo Switch Pro console ahead of E3. Shortly after, new specification details began leaking online and now, the first listing for the console has appeared on Amazon. 
While the name 'Super Nintendo Switch' has been thrown around quite a bit recently, an early listing on Amazon shows that Nintendo's upgraded console should be called 'New Nintendo Switch Pro'. The listing doesn't give us any pictures or specification details, but leaks suggest it will feature an OLED display with a better screen-to-body ratio, 4K resolution support, an updated Switch dock and some other design tweaks.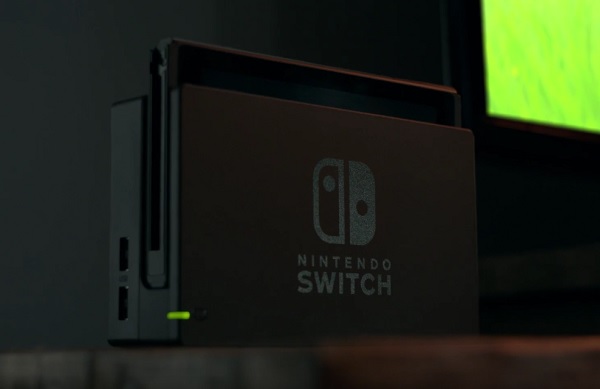 With Nintendo announcing the new Switch before E3, third-party studios are free to announce their own games with support for the console at E3. We may have already seen on such announcement, as Pokemon Legends Arceus set its January release date yesterday.
As for when this upgraded Switch will release, currently it is expected to arrive in either September or October, as manufacturing has been impacted by part shortages. The new Switch will be sold alongside the Switch Lite and will eventually replace the original model from 2017.
KitGuru Says: Aside from the New Nintendo Switch Pro listing, a number of product codes were found, referencing titles like Mario Kart and Pokémon Legends Arceus. With all of that in mind, the next few weeks is looking very exciting for Nintendo fans.