Nintendo has denied the existence of a 'Switch Pro' console for years at this point, and while it looked like we were going to get an announcement this year, Nintendo rolled out the Switch OLED instead. Following up on the story, reports this week claimed that a number of studios were indeed in possession of development kits for a 4K Switch, forcing Nintendo to deny rumours again. 
A new report from Bloomberg went live last night, claiming that multiple studios were in possession of a development kit for a 4K-capable Nintendo Switch console and were building games for it. However, due to the on-going chip shortage and other factors, Nintendo decided to pivot and release the Nintendo Switch OLED model instead, which will use the base Switch hardware, while updating the handheld's design and implementing a 720p OLED display.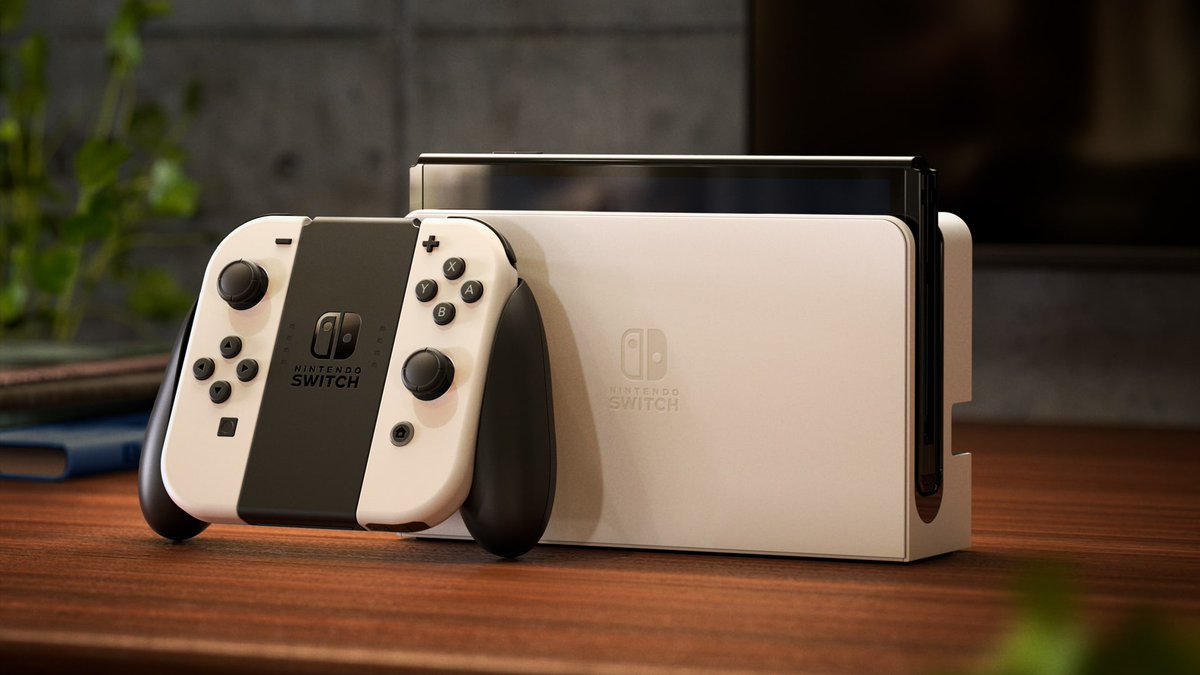 Nintendo has a corporate account for Investor Relations on Twitter, an account that has seen activity once already this year. The company used the account once again yesterday evening stating that these news reports are false and that no such development kits were ever supplied to studios. The company also restated that it has "no plans" for any new Nintendo Switch model except for the upcoming OLED model, which launches on the 8th of October.
When asked for more specifics on what parts of the story were false, Nintendo declined to comment. As a publicly traded company, Nintendo is unlikely to comment aside from broad denials in order to avoid misleading investors, something that could lead to legal headaches.
For what it's worth, the report cited sources from 11 different studios, all of which claimed to have or have had a 4K Switch development kit. At this point, it seems pretty clear that Nintendo was working towards a more powerful Switch, but for whatever reason, plans were scrapped, put on hold, or spun-off into another project.
Discuss on our Facebook page, HERE.
KitGuru Says: This whole Switch Pro situation has become a confusing mess and at this point, we're unlikely to ever get the full story or any definitive, truthful answers. At any rate, with the Switch about to enter its fifth year, would you rather see a Switch 2 over a Switch Pro?