After previously claiming that the Nintendo Switch isn't facing any widespread issues, it looks like Nintendo is finally acknowledging the widely reported Joy-Con connection issues. Reggie himself opened up about the issues this week, stating that Nintendo is in 'full fact-finding mode' but it looks like a YouTuber may have already solved the issue all by themselves.
Prior to the Switch launch, people with early access to the console confirmed that the left joy-con was having connection issues occasionally in normal living room use, an issue that is still present today. Talking about these reports,  Nintendo of America president, Reggie Fils-Aime told Time that the company is currently "asking consumers a lot of questions". He added that the company is in "full fact-finding mode", which is why Nintendo is encouraging users to contact their support lines so as much information on the problems and various scenarios can be found.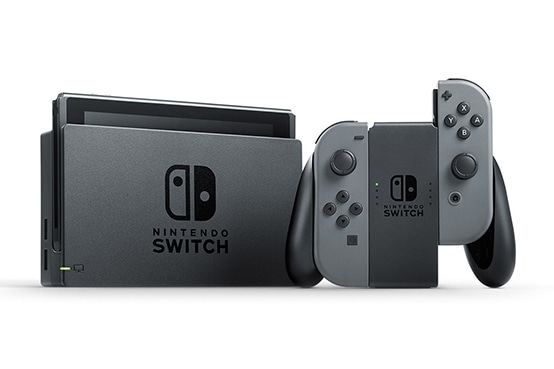 Once the company has narrowed things down, it will start putting solutions into place. However, Nintendo may not actually need to look very hard for a solution as YouTuber 'Spawn Wave' conducted a teardown of both Joy-Cons and appears to have come across the cause of the issue. Simply put, the antenna inside of the left Joy-Con is integrated directly into the controller's PCB, rather than running off as a separate wire as seen in the right Joy-Con.
Making matters worse is the fact that the antenna sits directly beside a metal plate inside of the left Joy-Con, which could be causing some additional interference. To fix this, the YouTuber soldered an additional wire onto the left Joy-Con PCB and ran it down to the bottom of the controller, away from the metal plate. This appeared to have improved performance.
KitGuru Says: After seeing the different design used for the antenna inside of the left Joy-Con compared to the right one, the source of the issue becomes pretty apparent. Testing on a wider scale would be needed to ensure this does fix the issue for everyone but judging by the videos, this seems like a pretty good first step. Hopefully Nintendo is paying attention.