It has been a few weeks since Nintendo announced the Nintendo Switch OLED model, featuring several design tweaks to the original handheld design and upgrading the display. Recently, reports claimed that the new OLED model did not cost much more to produce compared to the base model, giving Nintendo a larger profit margin on the new model. In a rare statement from Nintendo's Investor Relations account, the company denies these claims. 
Bloomberg has been reporting on a new Switch model for many months, often citing supply chain sources. Following the OLED Switch reveal, the outlet reported that the new model only costs $10 more to produce compared to the original Switch, meaning the $50 price increase would improve Nintendo's profit margin.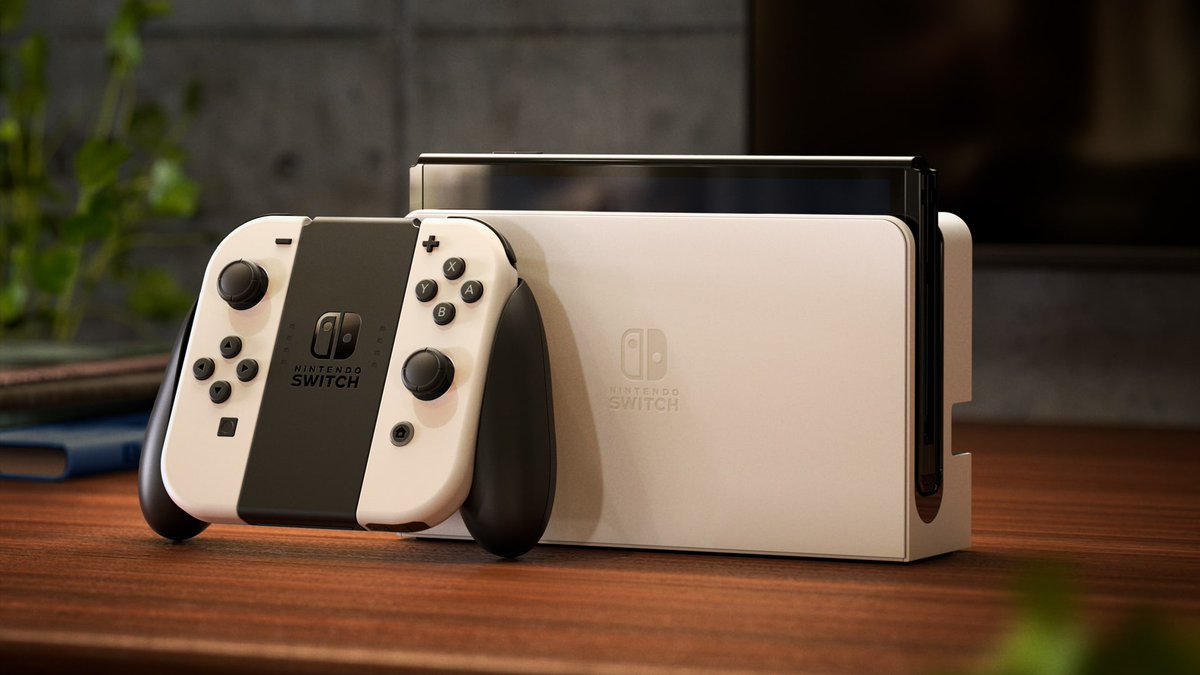 Nintendo was quick to take issue with this claim, using its Investor Relations Twitter account to push back. In the statement, Nintendo said:
"A news report on July 15, 2021 (JST) claimed that the profit margin of the Nintendo Switch (OLED Model) would increase compared to the Nintendo Switch. To ensure correct understanding among our investors and customers, we want to make clear that the claim is incorrect. We also want to clarify that we just announced that Nintendo Switch(OLED Model) will launch in October, 2021, and have no plans for launching any other model at this time."
Importantly, the statement also says that there are 'no plans' for another Switch model at this time. Although this is something that Nintendo has said a number of times, including earlier this year when rumours of a new Switch model coming in 2021 resurfaced.
Discuss on our Facebook page, HERE.
KitGuru Says: At this point, it is starting to seem like a Nintendo Switch 2 would make more sense than a spec-bump refresh. For now though, the only upgrade we'll be getting is the new OLED model.