The Nintendo Switch has been in high demand ever since its launch back in March. In fact for the first few months, finding one in stock seemed to be a very difficult task depending on where you lived. It's a bit easier to get hold of one now but with the holiday season looming, demand is about to get a lot higher, so Nintendo is ramping up production accordingly to two million consoles a month.
According to a supply chain report from DigiTimes, Nintendo is now aiming to produce two million consoles per month over the holiday season. For comparison, at launch, Nintendo was producing around one million consoles per month.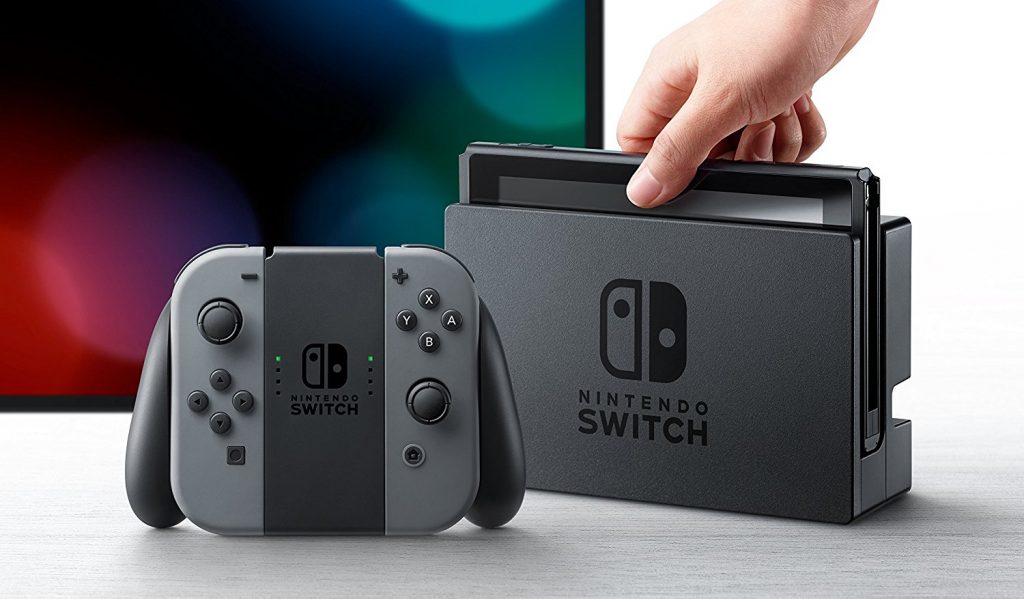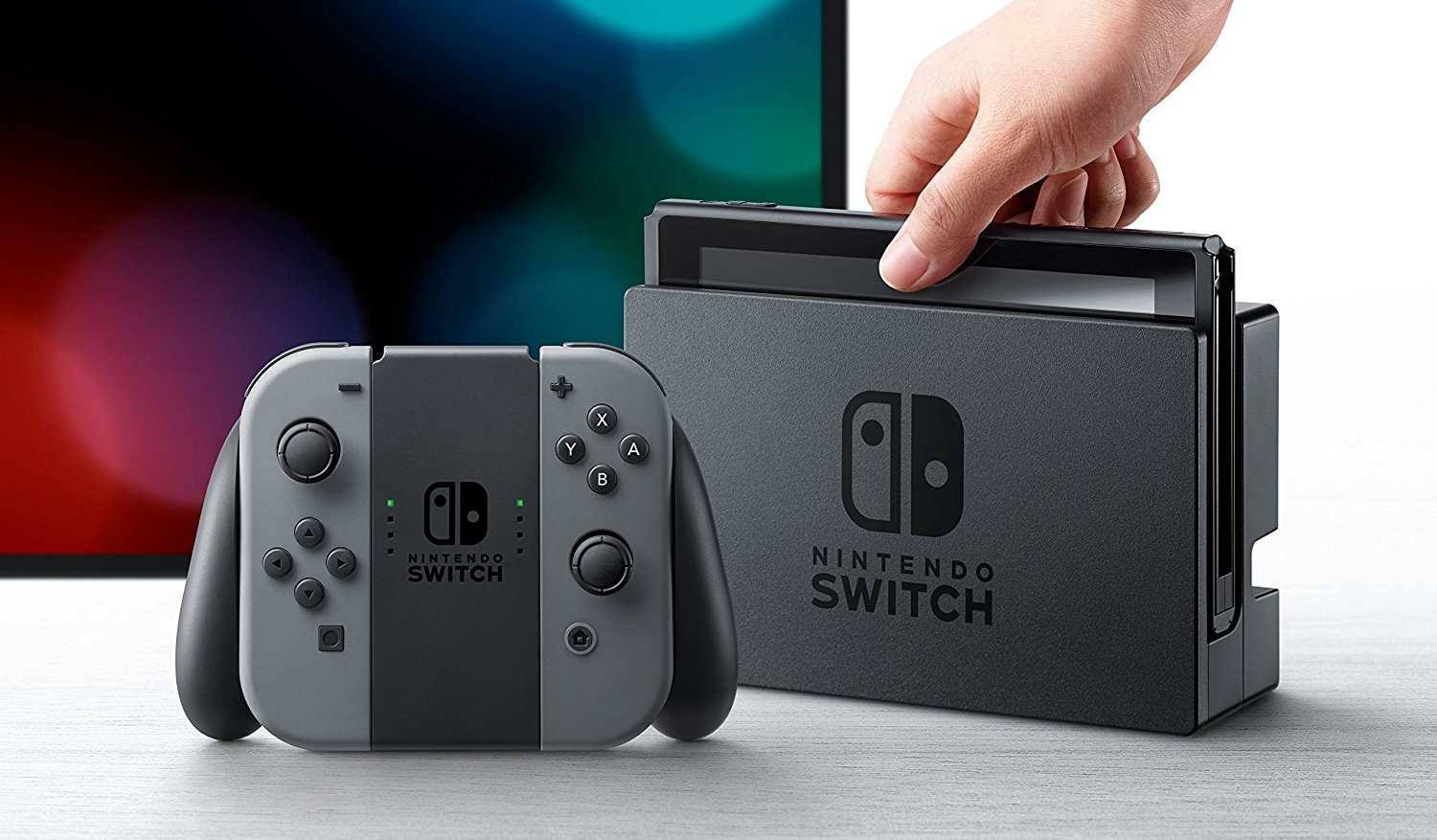 Right now, Nintendo is aiming to ship 20 million Switch consoles before the end of this financial year, which ends in March. Demand will only increase as more third-part support comes to light too, not only are there a number of excellent indie titles on the Switch now, but the console is getting support from some of the biggest publishers around.
Bethesda is bringing Skyrim, DOOM and Wolfenstein II to the Switch. Meanwhile Rockstar is preparing to launch LA Noire, though there are rumours of a potential GTA V port as well. Massive sports franchises like FIFA and NBA2K will also help shift units and drum up mainstream interest. That's not to mention Nintendo's own exclusives, including Super Mario Odyssey, Zelda: Breath of the Wild, Splatoon 2, ARMS, Fire Emblem Awakening and Xenoblade Chronicles 2, all of which launch before the end of the year.
KitGuru Says: While there were some doubts at first, the Nintendo Switch's first year has turned out to be pretty amazing as far as games go. Things will only improve if the console continues to sell as well as it has too. Are any of you planning on grabbing a Switch this year?