It has been a very busy month for video games but things won't be slowing down as we head into November. Right now, we have  Call of Duty: WWII, Need For Speed Payback and Nioh all on the horizon for PC, so as you would expect, Nvidia has prepared another Game Ready driver. Aside from upcoming releases, driver version 388.13 also delivers optimisations for Wolfenstein II: The New Colossus.
With Call of Duty: WWII, Sledgehammer Games is bringing the series back to its roots with boots on the ground gunplay. We have already seen the game's final system requirements for PC but with this driver, GeForce GPU users should be armed with day-one optimisations when the game launches on November 3rd.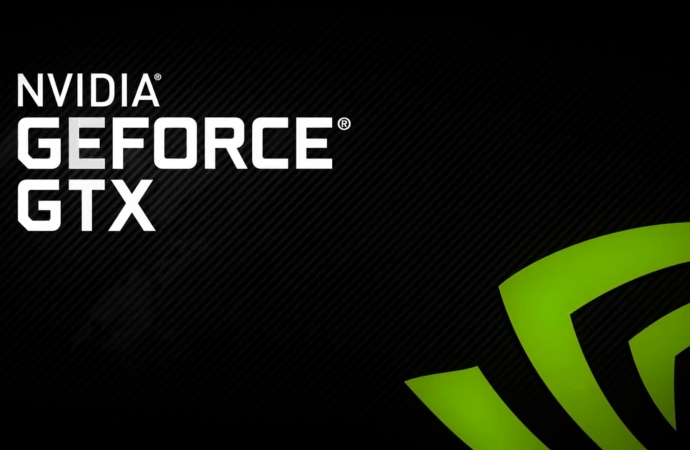 Need for Speed Payback isn't launching until the 10th of November, but it seems that Nvidia has been able to implement driver optimisations well ahead of time. This game recommends that you use at least a GTX 1060 for 1080p/60 at high detail settings. However, the game can also scale down to suit Intel Core i3 and GTX 750Ti equipped systems.
The final game coming up is Nioh: Complete Edition for the PC on November 7th. Nvidia's driver version 388.13 comes with day-one support baked in.  For those of you still trying to get through Wolfenstein II, this driver also aims to boost performance in that game too, following on from Nvidia's earlier hotfix driver over the weekend. Speaking of, AMD has also released its own hotfix driver for Wolfenstein II, fixing crashes on RX Vega GPUs.
KitGuru Says: There are a lot of big games coming out over the next week or so. What will you guys be picking up?