A couple of years ago, Oculus teamed up with Marvel to release Marvel Powers United VR. Pre-launch, it was shaping up to be standout VR game but unfortunately, a rough launch and lack of meaningful content updates meant that interest quickly faded. Now, the developers have announced that the game will shut down completely in 2021. 
Marvel Powers United VR was an Oculus Store exclusive, offering players the chance to play as a few different Avengers in multiplayer horde battles, or solo against bots. While single-player was an option, the game still required online server checks, meaning even the single-player mode won't be playable after the game shuts down.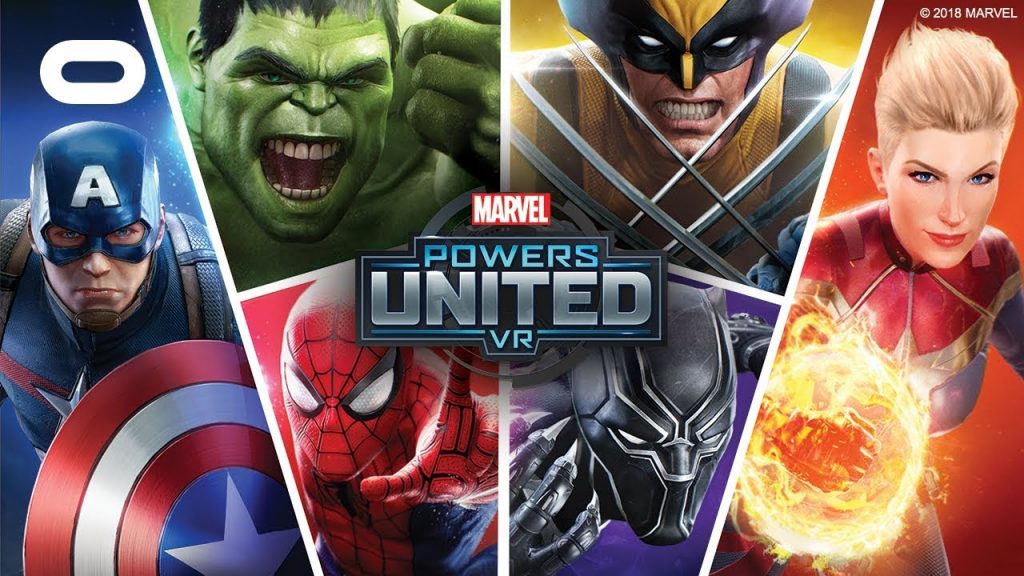 In an email sent out to owners of the game, Oculus and developer Sanzaru Games announced that Marvel Powers United VR will be shutting down on the 1st of March 2021. After that point, the game will no longer be available to purchase or download.
Going a step further, Oculus recommends that users delete the game from their device entirely to "avoid dead space".
KitGuru Says: Presumably, this game is shutting down due to a license running out. Still, it is a shame to see a game that a lot of people paid money for being taken away just a few years later. Did any of you play Marvel Powers United VR? How do you feel the game being shut down and made unplayable?