One of the issues with the Oculus platform is hardware fragmentation between the three different offerings. Oculus Go apps aren't available on the Rift or Quest headsets, while some games available on both the Rift and Quest need to be bought again to use them on the other headset. It looks like Oculus is going to be working on improving this situation moving forward, starting off with the Oculus Quest getting the ability to emulate Go apps.
There is no word on whether or not the Rift will get similar functionality but for now, Oculus engineer, John Carmack, has announced that Go emulation is coming to the Quest later this year. The solution involves a compatibility layer that allows the Quest to be recognised as an Oculus Go and a way for the Quest controller to emulate the Go controller for some older apps.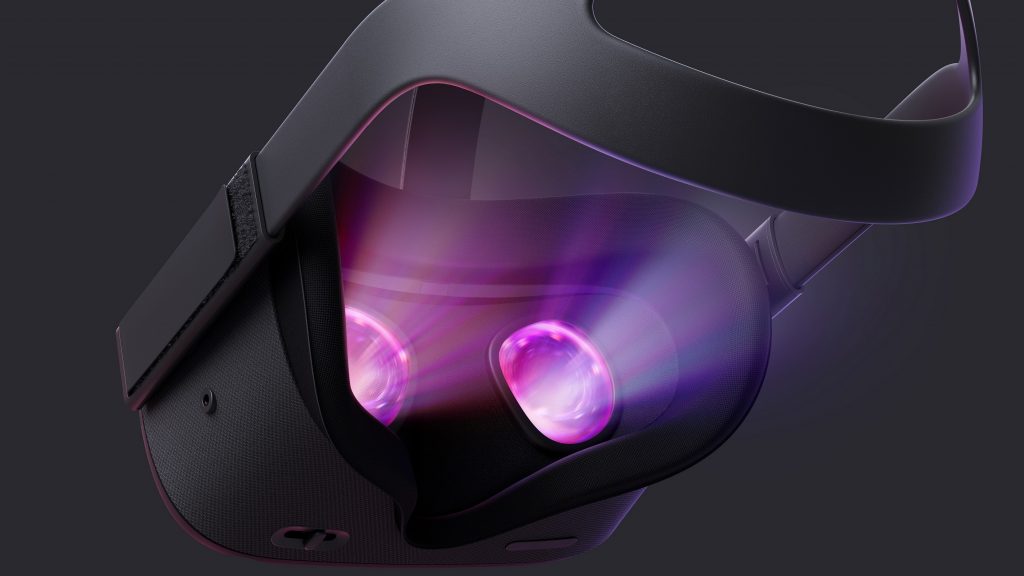 Performance results will vary from app to app but Carmack says that some of these Go apps will even support the Quest's six degrees of freedom tracking without any additional effort from developers. This will achieve two goals, unifying the Rift platform more and decreasing fragmentation, while also boosting the software library for the Quest.
The Oculus Quest launched earlier this year and is described as the 'console' version of a VR headset, with enough power to run some impressive games on an all-in-one system without the need for PC tethering. The Oculus Go on the other hand is intended to be an upgrade to those who just want to see small VR experiences or watch media in VR.
KitGuru Says: We don't have a release date for this Quest update but Oculus Connect will be taking place in a couple of months, so we should hear more then. Do many of you own an Oculus headset?