The Oculus Quest 2 has been out for quite some time now, but it would seem that a small number of users have experienced skin irritation after wearing the headset with its standard removable foam faceplate. Now, Oculus is issuing a voluntary recall.
Oculus announced today that it is participating in a voluntary recall of the Oculus Quest 2 removable foam facial interface. A small number of users experienced skin irritation while using the Quest 2 with the foam interface, forcing Oculus to revisit its manufacturing process and make adjustments.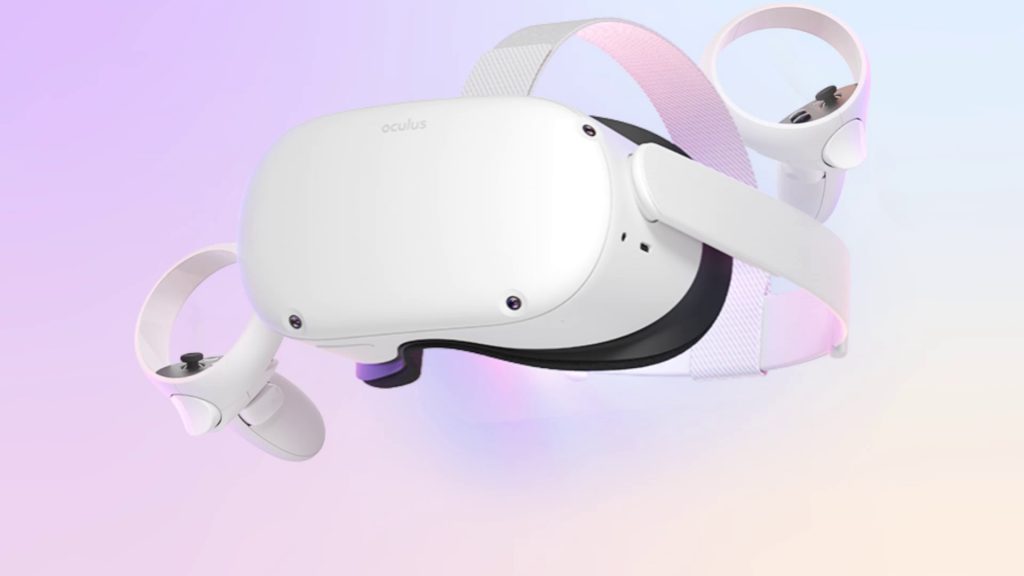 Quest 2 buyers will be able to send back their foam facial interface and Oculus will replace it with a free silicone cover instead. This applies to all Quest 2 headset and Quest 2 Fit Pack owners across the world. If anyone has an Oculus Quest 2 and experiences skin irritation, then it is recommended that you stop using the headset and take advantage of the recall for a replacement face covering.
Since launch, the Oculus Quest 2 has outsold all previous Oculus VR headsets combined, so there are a lot of replacements to be sent out. You can find full instructions and details on the recall, HERE.
Discuss on our Facebook page, HERE.
KitGuru Says: Do any of you own an Oculus Quest 2? Have you had an issue with the face covering at all?