One of the biggest upgrades for the Oculus Quest 2 was an improved display refresh rate, making the new headset capable of 90Hz. Now after a few weeks on the market, the big 90Hz-enabling update is finally arriving. 
Over the weekend, Oculus began rolling out the first major update for the Quest 2 VR headset. The big new feature being 90Hz support for games and apps running on the headset as well as while using Oculus Link to connect to a PC.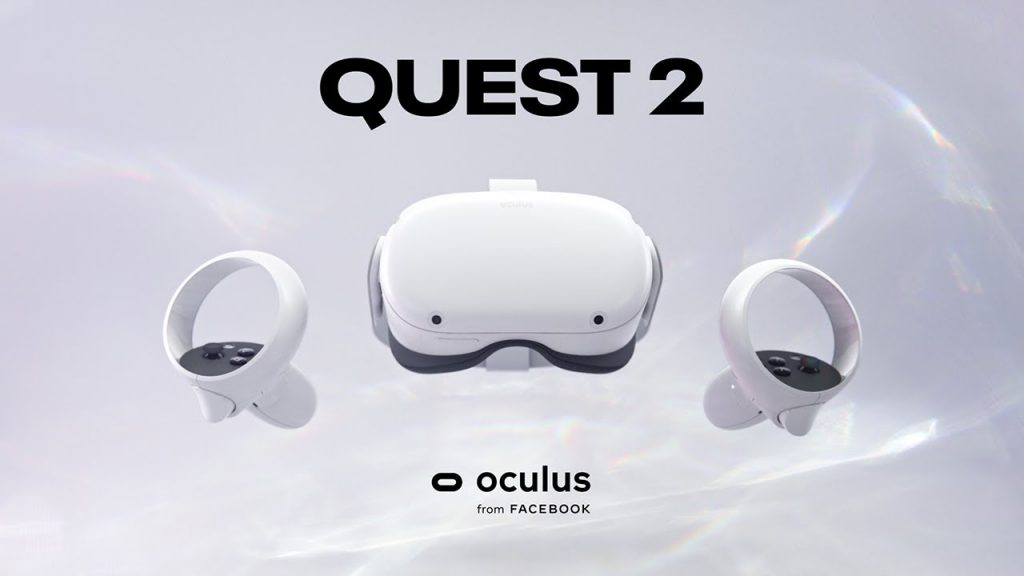 The update also allows developers to begin shipping 90Hz support in their Quest 2 games, rather than the headset's base 72Hz refresh rate. A few games are already lined up to get a frame rate boost, including VR hits like Beat Saber, Superhot, Job Simulator and Space Pirate Trainer.
Connecting to a PC via Oculus Link to play something like Half-Life: Alyx will also now allow for a full 90Hz gameplay experience. Later in the month, Oculus will also be shipping two other Quest 2 features, the first allowing gameplay clip capturing and another that enables game gifting via the Oculus Store.
KitGuru Says: Have any of you picked up an Oculus Quest 2 since launch? Are you pleased to see full 90Hz support introduced?