Back in 2016, Oculus began teasing 'Santa Cruz' a high-end standalone VR headset free of cables. The goal was to create a more powerful headset that didn't need to be tethered to a PC like the Rift. Now it looks like we are close to seeing the finished version, with sources pointing to a Q1 2019 launch date.
Oculus has already dabbled in standalone VR headsets with the recently released Oculus Go. While the Go is more of a low-power headset, Santa Cruz is set to pack more of a punch hardware-wise. This includes added cameras for inside-out tracking and six degrees of freedom head movement. The headset will also support Oculus Touch controllers.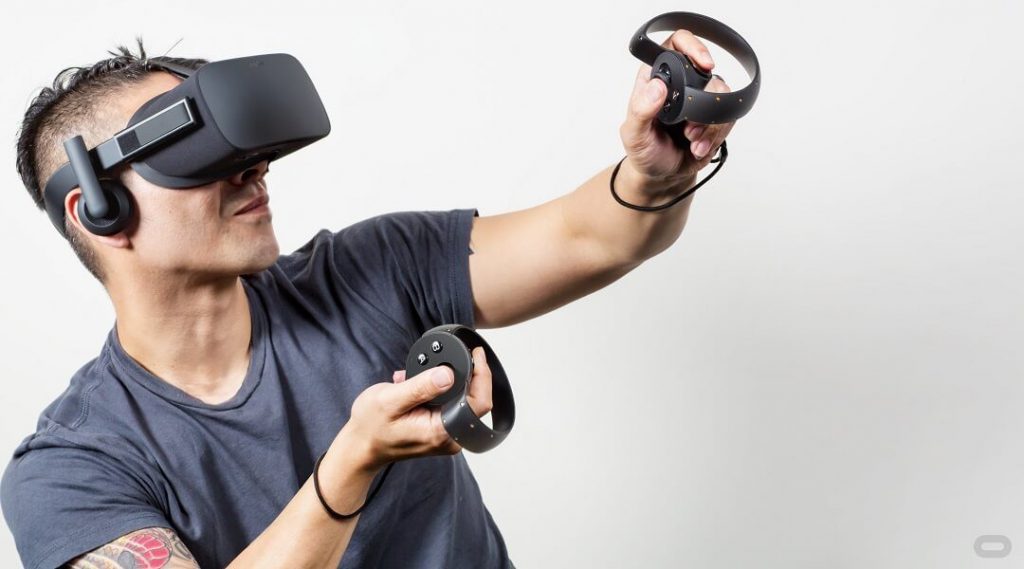 According to sources speaking with UploadVR, Santa Cruz, we may get a sneak peak at what's to come at Oculus Connect in late September. The launch window is currently set at Q1 2019 and Oculus is already working on porting some Rift apps over to the new headset.
We don't know exactly which games and apps will be ported over but we may hear more on the 26th of September, when Oculus Connect 5 kicks off.
KitGuru Says: While Santa Cruz sounds very interesting, I would also like to see a Rift CV2 at some point. Are any of you thinking about picking up a VR headset in the future? Are you holding out for Gen 2 headsets?