The folks at Slightly Mad Studios have had plenty of success over the last few years thanks to Project Cars and Project Cars 2. In the coming years though, the team will be aiming to jump into the hardware world, with the company currently in talks to launch its own games console.
Over the years, the console market has widdled down to just three big players- Microsoft, Sony and Nintendo. We are expecting next-gen consoles from Sony and Microsoft towards the end of 2020, but Slightly Mad Studios wants to compete with these next gen systems with one of its own. Over on Twitter, Ian Bell, Slightly Mad Studios CEO, has been tweeting about the company's goals for its own console, and has even revealed one of the concept designs, which you can see below: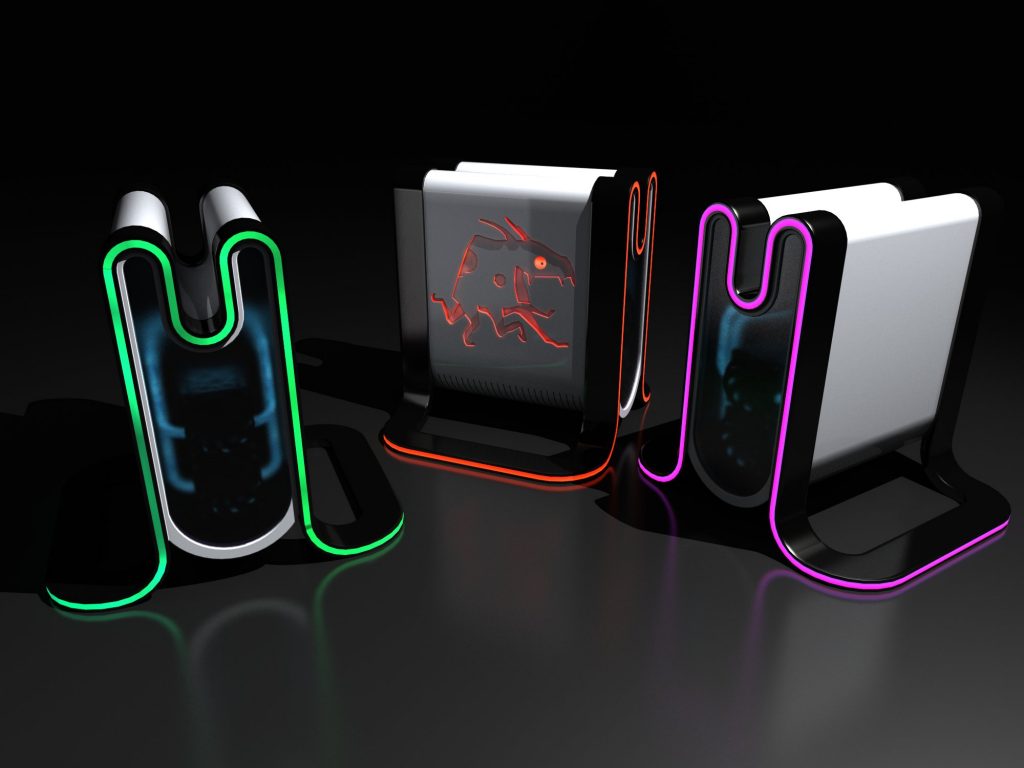 According to Bell, the console will be called the 'Mad Box' and aims to offer 4K gaming, a full game engine that developers can use to create games without paying a licensing fee, it will also support various peripherals including racing wheels and flight sticks.
Slightly Mad Studios also has its sights set on the future VR market, with the goal of being able to offer 90 frames per second per eye, or 180 frames per second in total. For normal games, Slightly Mad Studios wants to support 120Hz refresh rates.
Whether this actually goes somewhere or not remains to be seen. These are all very expensive features and the company is still in talks with hardware vendors to nail down the final spec and manufacturing. Right now, the Mad Box is at least three and a half years away, so perhaps we'll hear more concrete information closer to the time.
KitGuru Says: Supporting 120Hz and VR is doable, but having the hardware capable of driving all of that is costly- in today's market at least. If these are coming in 2021, then things could be different. Beyond having the hardware, you also need to have customers and developers willing to support the platform, so it will be an uphill battle. Still, it would be interesting to see a fourth runner in the console race once again. Do you guys think Slightly Mad Studios will be able to pull this off?