Sony just released its quarterly earnings report, giving us a look at how well PlayStation has sold during its first full quarter on the market. At this point, Sony has sold 7.8 million PlayStation 5 consoles, boosting gaming revenues to new heights. 
By the end of 2020, Sony had sold 4.5 million PS5 consoles, meaning another 3.3 million units have been sold between January and March 2021. The numbers likely would have been much higher if supply could keep up with demand – right now, it is still very difficult to buy a next-gen console. The PS4 has also continued to sell well, with another million units sold during this quarter, bringing lifetime sales of the console up to 115.9 million.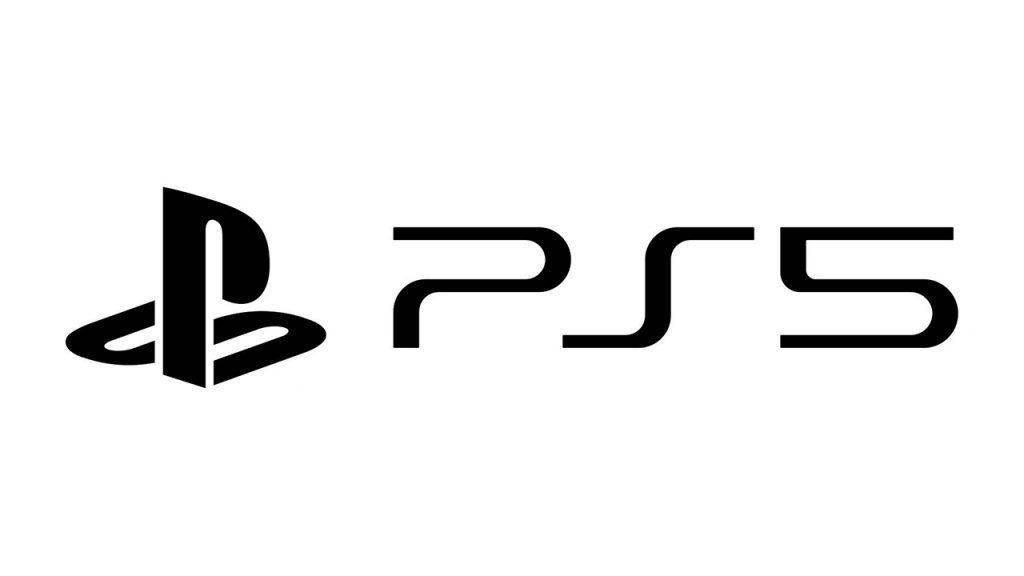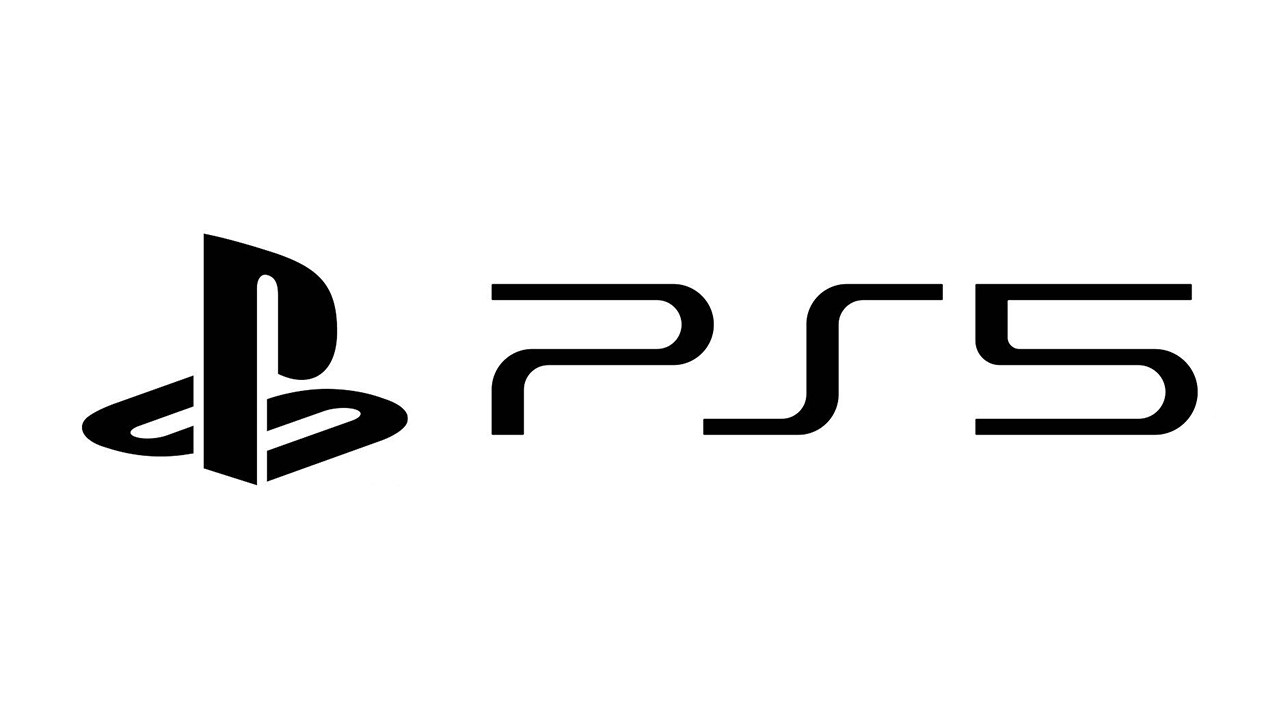 Of course, the launch of the PS5 also brought a boost to Sony's gaming and network divisions. PlayStation Plus has grown to 47.6 million subscribers, a 14.7 percent increase year-on-year.
Over the last fiscal year, Sony sold 58.4 million copies of first-party games. Sony expects strong sales to continue in the next financial year, as exclusives like Horizon Forbidden West and the next God of War start to release. These new games will also see an increase in costs for Sony though, as it plans to invest even more in software development.
Discuss on our Facebook page, HERE.
KitGuru Says: Sony's gaming division is doing very well, just as expected. Are any of you hoping to pick up a PS5 soon for upcoming exclusives?