Sony is currently working on a major system update for the PlayStation 5. In fact, it seems to be big enough to warrant a rare beta program from Sony, giving PS5 users the option to sign up to test upcoming feature updates. 
This first ever PS5 OS beta will be available in the US, Canada, Japan, UK, Germany and France. Sony hasn't specified what new features will be available in this beta, but Sony has previously stated that it plans to enable the second M.2 SSD slot in the PS5 this Summer.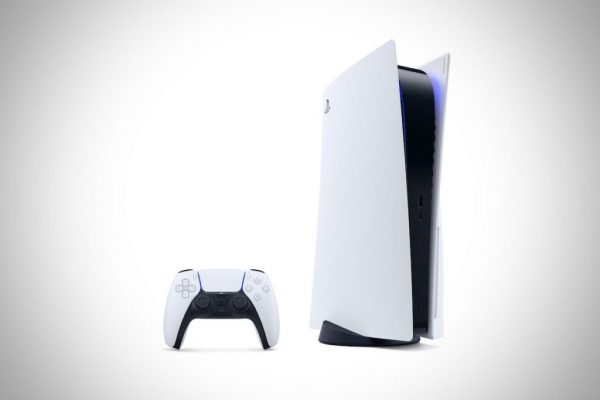 As The Verge points out, another potential new feature would be variable refresh rate and 1440p display support, both of which currently work on Xbox consoles but have yet to come to PS4 or PS5.
You can sign up for the PS5 system update beta program, HERE. Just keep in mind that beta updates can lead to issues, such as system instability, crashes and other errors you would not usually experience.
KitGuru Says: The Xbox Insider Program has been very successful for Microsoft so this should also work very well for Sony. There is a long console generation ahead and we'll have a lot of system updates along the way.