One of the biggest mysteries surrounding the next-gen consoles from Sony and Microsoft is just how much they will cost. We seem to be caught in a scenario where neither company wants to announce their plans first, but Sony could be biting the bullet soon. Amid a slew of rumours, a bunch of PS5 retail listings have begun popping up worldwide. 
Most of these listings are on Amazon across various countries, including the US, UK, Canada, India and others. For now, there is no pre-order option or pricing information, but the fact that these listings are popping up all across the world indicates that Sony is preparing to announce pre-orders for the PS5 very soon.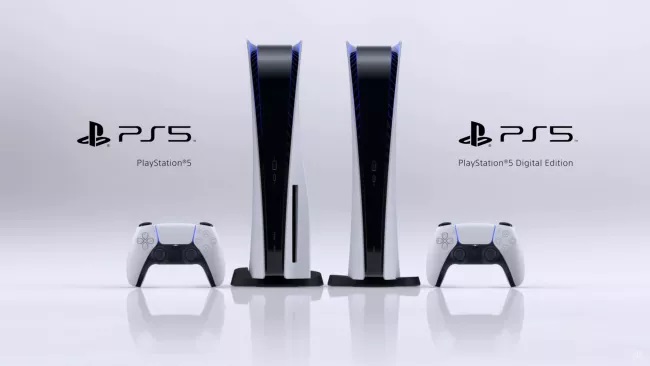 According to some insiders, PS5 pricing information has been making the rounds on Discord servers, but for now, this is just hearsay. Some are claiming $499, others are predicting a $549 price tag. Either way, given that there are two SKUs, one digital-only and one with a disc-drive, we will be looking at two price points.
The thinking is that Sony may announce this month in an effort to steal some of Microsoft's thunder, as more next-gen Xbox games are set to be announced on July 23rd.
Discuss on our Facebook page, HERE.
KitGuru Says: The rumour mill has been a tad wild this afternoon. Perhaps by the end of this week, we'll have some more concrete information on Sony's PS5 pre-order plans.