The Windows 10 April Update has begun rolling out and it has come with one unexpected benefit. The latest update brings along various fixes for Mixed Reality headset users, allowing SteamVR for Windows 10 headsets to come out of early access.
SteamVR first became available to Windows 10 Mixed Reality headset users back in November. Since then, Valve has released 24 beta updates in total, improving performance, stability and adding support for features like haptic feedback.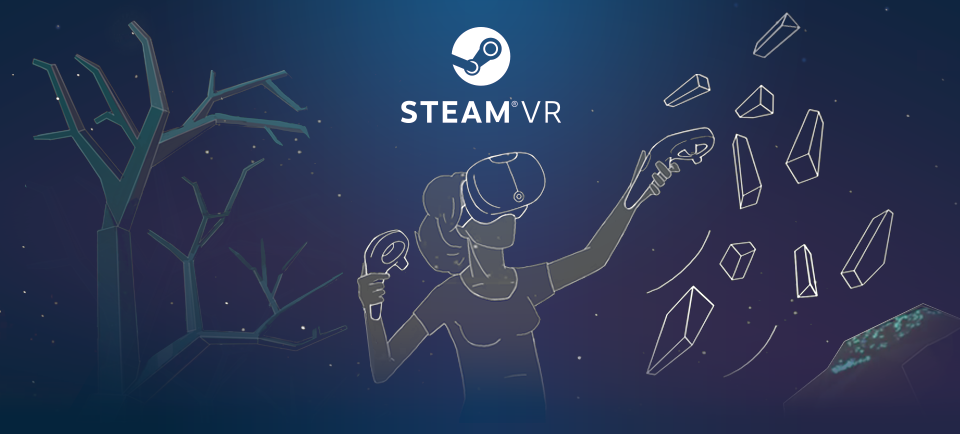 While SteamVR for Windows 10 headsets is now out of beta, Valve is committed to releasing regular updates with new fixes and features going forward. In particular, the folks working on SteamVR are looking into the community's requests for more customisable input options.
KitGuru Says: There are some pretty good Windows 10 'Mixed Reality' headsets floating around. The Samsung Odyssey in particular has the same resolution as the recently released HTC VIVE Pro, making it a fairly solid option for sharper VR gaming.