Back in August, when Microsoft first began rolling out its wave of Windows 10 Mixed Reality headsets, the company confirmed that it would be working to enable SteamVR support. With SteamVR enabled, these headsets will get access to a broad range of games and apps currently available to HTC VIVE and Oculus Rift owners via the Steam store. Today, support for SteamVR on Windows 10 mixed reality headsets entered beta, granting some users access.
Microsoft confirmed last week that a 'preview program' for SteamVR titles would launch this month and today, it began rolling out. There is still some work to be done on the software side, so SteamVR support is technically in beta, but hopefully we will see swift updates on that front.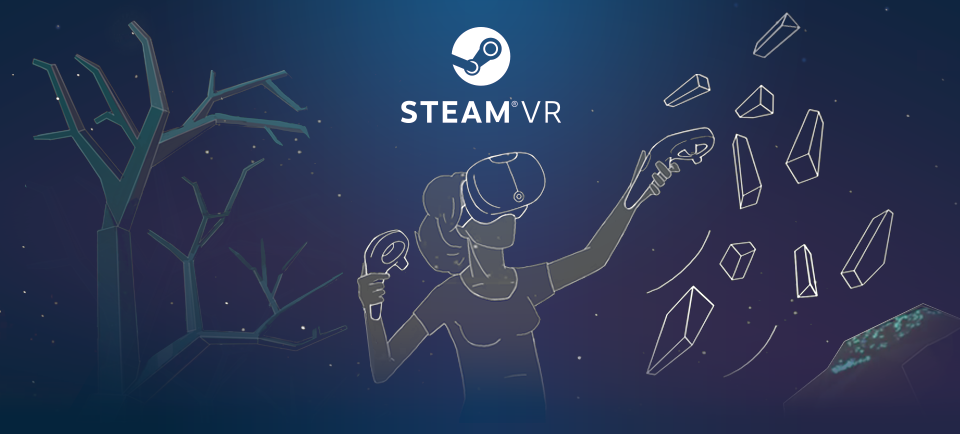 Right now, Windows 10 Mixed Reality headset owners only have access to around 60 games and apps on the Windows Store. Once SteamVR support rolls out, this number will grow, as there are already hundreds of well made VR apps and games available on Steam.
Whether or not these headsets will work perfectly with all games remains to be seen though. Windows 10 headsets do ship with motion controllers, but there may be some difficulties translating controls from the VIVE's wands over to Microsoft's. This wouldn't be too surprising, as there are also some issues when using Oculus Touch on some VIVE games prior to some tinkering on the user's part.
KitGuru Says: With SteamVR support on the way, Microsoft's Windows 10 Mixed Reality headsets are going to get a lot more useful. Not just for games, but for certain software apps too, like virtual desktop.