This week during its quarterly earnings report, Nintendo revealed the latest Switch milestones. The portable console has enjoyed high sales worldwide since launch and now as we approach the console's 5th anniversary, the Switch has become the best selling Nintendo home console of all time, surpassing the Wii. 
Between September and December 2021, Nintendo sold more than 10 million Switch consoles, bringing total lifetime sales up to 103.54 million units. Following that sales push, the Switch has surpassed the Nintendo Wii's lifetime sales of 101.63 million, becoming the best selling home console in Nintendo's history – not counting dedicated handhelds.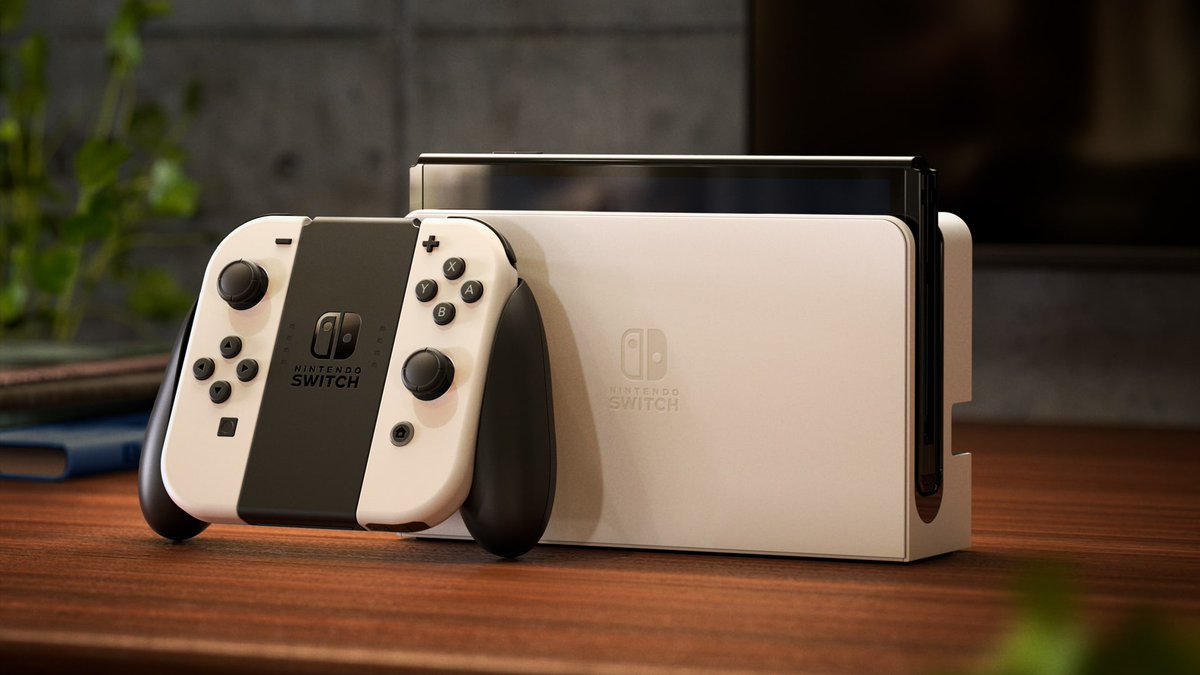 Despite the milestone, sales did take a year-on-year dip in 2021, dropping by 21.4 percent in the first 9 months of the year. This was partially due to a lack of components, which impacted Switch production, but with the global chip shortage beginning to turn around this year, we should begin to see some improvement.
Games industry analyst, Daniel Ahmad, broke down Switch sales further, revealing that 81.68 million units shipped are standard Nintendo Switch consoles, followed by 17.87 million Switch Lite consoles and 3.99 million Switch OLED consoles.
As you would expect, a surge in Switch sales also led to a surge in game sales. In 2021, Nintendo sold 11.7 million copies of Pokémon Brilliant Diamond and Shining Pearl, 4.8 million copies of Mario Party Superstars, 3.2 million copies of Skyward Sword HD, 2.3 million copies of Metroid Dread and we saw continued high sales for Switch classics like Mario Kart 8 Deluxe, Animal Crossing, Super Smash Bros. Ultimate and The Legend of Zelda: Breath of the Wild.
KitGuru Says: Nintendo has another big year ahead with games like Pokémon Legends Arceus, Bayonetta 3 and The Legend of Zelda: Breath of the Wild 2. Those are just the games we know about too, we expect to see a few surprises from Nintendo as the year goes on.