We may have our first look at the next upgrade for the Valve Index VR headset. This week, Valve filed a patent application for a new adjustable headstrap with a wireless module. 
The Valve Index is one of the best VR headsets for PC gaming, but it still has the issue of being tethered by a cable. Valve may be working to solve this, as a patent filed by he company on March 18th (via UploadVR) details a new headstrap design with a "wireless unit" on the back. The patent goes on to detail that "the front of the HMD may include a first wireless interface or antenna and the back of the HMD may include a second wireless interface or second antenna".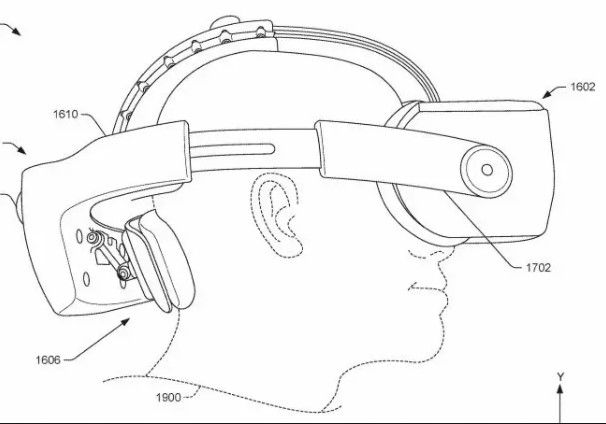 From there, the patent states that "the HMD may transmit signals or data via the first antenna or the second antenna" depending on which one is facing a PC.
This is the latest update in Valve's experiments with bringing wireless capabilities to its VR headset. Whether Valve ends up putting this patent to use in a Valve Index upgrade or swappable accessory remains to be seen.
KitGuru Says: Do any of you own a Valve Index already? Would you be interested in a wireless module upgrade of some kind?