We've known for a while now that Starbreeze has been searching for a publishing partner to help fund Payday 3. Now, the company has finally found one, with Koch Media set to co-publish the game.
In an announcement today, Starbreeze confirmed that it has signed a €50 million publishing deal with Koch Media specifically for Payday 3. The deal ensures that the game is "fully financed", but the launch is still at least two years away.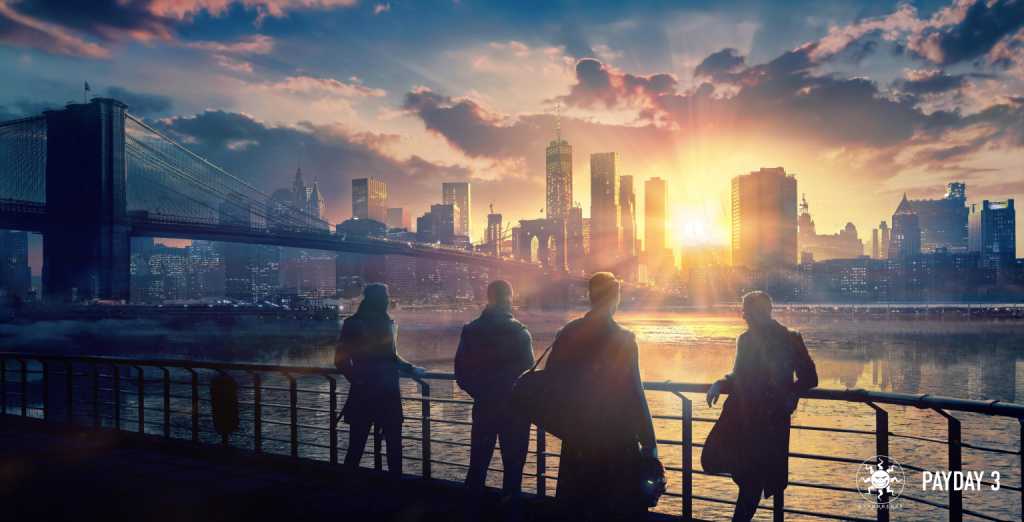 Due to the extra financing, CEO Tobias Sjögren says that the team now has "a strong foundation for a successful launch". Currently, Payday 3 is targeting a 2023 launch window across PC and consoles.
This is a milestone on the road to recovery for Starbreeze. The publisher was on the brink of financial collapse following the poor launch of Overkill's The Walking Dead a couple of years back. Since then, the publisher has doubled down on Payday 2 and committed to a sequel, which will help bring the company back to profitability.
KitGuru Says: Payday 3 now has the funding it needs, which is great news for fans of the series. There is still a long wait ahead though, with another two years of development ahead at least.