This week, many outlets began posting new hands-on previews for Valve's upcoming handheld gaming PC, the Steam Deck. Interestingly, one of these previews took an interesting turn, suggesting that the Steam Deck APU could also be repurposed to power a standalone VR headset. 
Valve launched its own high-end VR headset, the Valve Index, back in 2019 and followed that up with the release of Half-Life: Alyx, an excellent return to the long-dormant franchise. Various patent filings have suggested that Valve is working on other virtual reality headsets, one of which could end up being a standalone VR headset utilising the custom APU built in partnership with AMD for the Steam Deck.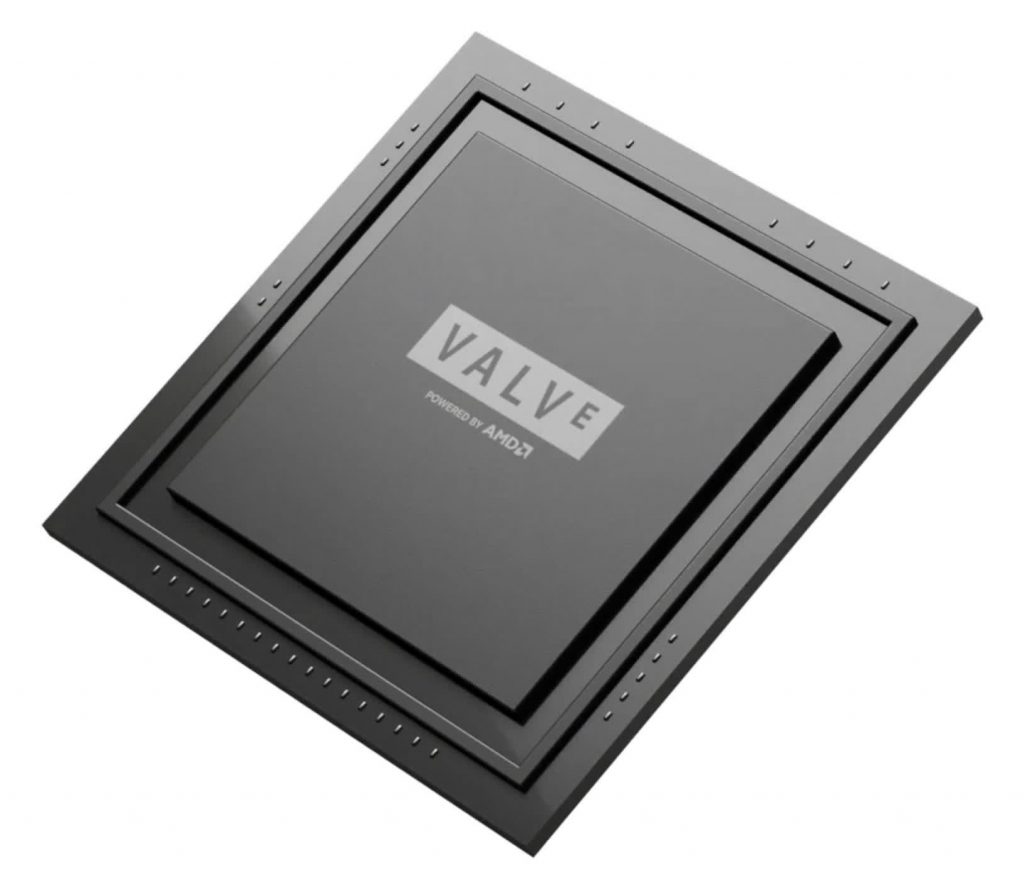 As part of a hands-on preview for the Steam Deck, The Verge asked Valve's Greg Coomer if the custom APU could power a standalone VR headset. He responded by saying: "We're not ready to say anything about it, but it would run well in that environment, with the TDP necessary… it's very relevant to us and our future plans".
The Steam Deck ships with a custom AMD APU, featuring four cores and eight threads based on the Zen 2 architecture, with a base clock speed of 2.4GHz, rising up to 3.5GHz. The GPU component uses AMD's latest RDNA 2 architecture, offering eight Compute Units, equalling 512 Stream Processors. Overall, the APU can deliver over 2 TFLOPs of performance at a low TDP. With all of that in mind, it would be a good matchup against the Snapdragon SoC utilised in the Oculus Quest and the Quest 2.
Whether or not Valve will launch a standalone VR headset with this chip still remains to be seen. As we're all aware, there is an on-going chip shortage, one that may not be solved until the second half of 2022. With that in mind, Valve will likely be keeping all the stock it can get its hands on reserved for the Steam Deck, which has gone on to be a top-seller on Steam already.
Discuss on our Facebook page, HERE.
KitGuru Says: Don't expect Valve to announce a standalone VR headset in the near future, but at the very least, this is confirmation that the company is experimenting with the idea. Hopefully Valve will have more to share on its future VR plans in 2022, three years on from the Valve Index and two years on from the release of Half-Life: Alyx.