Recently we reported that Nintendo would be adding N64 and SEGA Mega Drive games to its Nintendo Switch Online service for an added cost. While there were rumours that Game Boy games were on the way, this never materialised. It seems as though the console manufacturer does have plans for the handheld, but at a future date, with insiders claiming Game Boy titles are still planned for the Switch.
In the wake of the announcement that Nintendo 64 and SEGA Mega Drive games would be coming to the Switch via a Nintendo Switch Online 'Expansion Pack', EuroGamer's Tom Phillips claimed that the next set of systems to be added will be the Game Boy and Game Boy Color.
Taking to Twitter, Phillips said "N64 and Mega Drive were the two NSO platforms I'd heard about alongside Game Boy/Color. I'd imagine N64/Mega Drive are being rolled out first as they're more enticing things to prompt people to upgrade."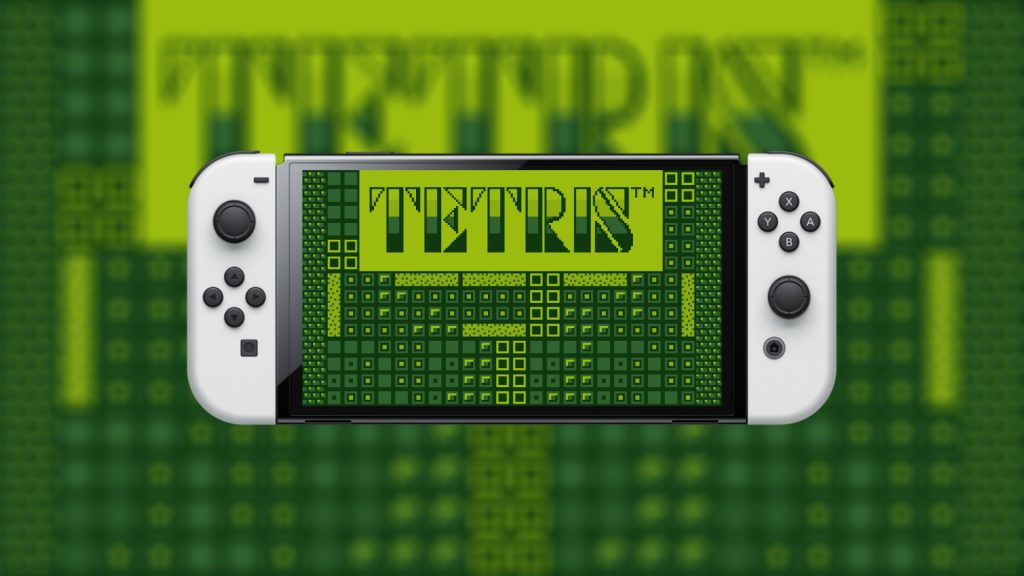 While the addition of Game Boy titles would not be surprising, what would be interesting is whether these systems will be included as part of the 'Expansion Pack' or if it would be included with the base NSO subscription. Tom Phillips himself is unsure on the matter, saying "I should say, I don't know if Game Boy/Color will be on the higher pricing tier."
The Nintendo Switch Online service has aways fallen behind that of PlayStation Plus or Xbox Live Gold/Game Pass content-wise, though due to its much cheaper cost this proved to be not too much of an issue. While we still do not know how much this 'Expansion Pack' will cost, it will likely still need to be significantly cheaper than both PlayStation and Xbox's services, as even in terms of pure network capabilities Nintendo's offering falls short. We will have to wait and see.
KitGuru says: What do you think of the Expansion Pack idea? Is it good to offer more tiers? Or is it an excuse to charge fans more? Let us know down below.