The past few years has seen the relationship between game streamers and the music industry get increasingly strained. Now more than ever, streamers are unable to play games with licensed music without the entire stream being taken down. In an odd decision, Twitch has now struck a deal to make it even easier to report these streamers.
In a press release provided by Warner Music Group Corp, the company announced that "Warner Music Group (WMG) and Twitch today announced a first-of-its-kind partnership that will see the companies launch various recording artist channels and create a standalone music space featuring premium music-centric programming," claiming that "The innovative deal marks Twitch's first partnership with a major record company, bringing users new ways to interact with music-related content on the service, and granting artists a more direct connection with fans."
While this may initially seem to bode well for the future of streaming, later in this same press release, it was revealed that as part of this partnership "Twitch has created a new process that participating music rights holders, including WMG, can opt into to report certain uses of their music, to address when creators inadvertently or incidentally use music in their streams."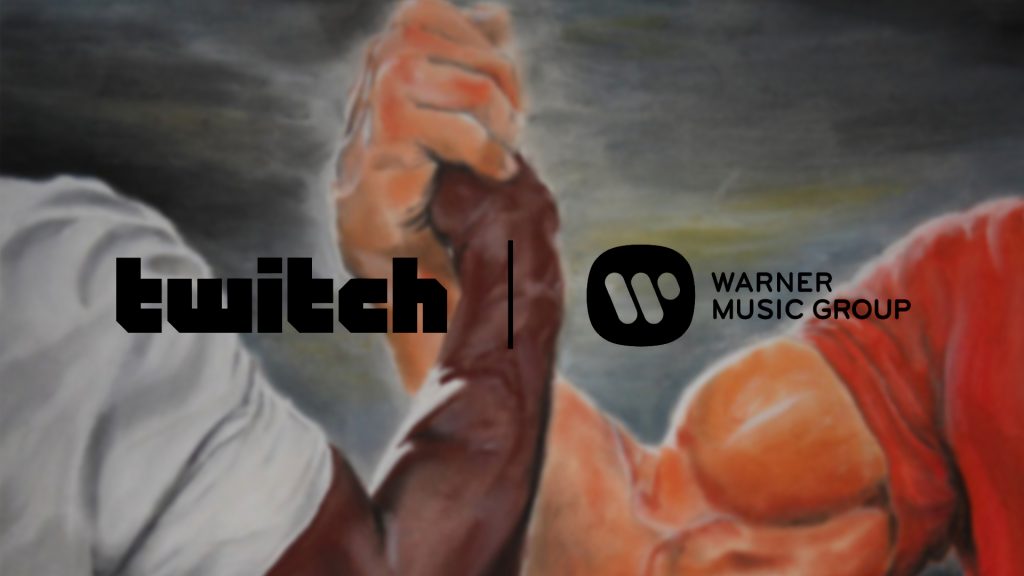 What this means is that it will now be even easier for music companies to report and take down streamer content – a backwards move on Twitch's part. The issue surrounding streaming has gotten so strenuous that many games are implementing 'streamer modes', though this often involves the complete removal of all music – a fundamental part of a video game's experience.
The music industry is one of the oldest media industries, and so many of their outlooks are somewhat archaic when compared to newer media such as video games. Hopefully this issue is resolved sooner rather than later. The full press release can be found HERE.
Discuss on our Facebook page HERE.
KitGuru says: What do you think of the press release? What is the best way forward to solve the issues between streamers and music companies? What's your favourite instance of licensed music in games? Let us know down below.