The Xbox One X is finally in the hands of the press ahead of its official launch next week. As we get closer to the release date, we are starting to learn a few more details about the console. One thing in particular that seems to stand out is the massive file sizes we are dealing with for digital games. So far, various 4K patches are pushing titles over the 100GB mark.
We already know that Gears of War 4 is a massive game on PC, with the install size being north of 120GB. However, the Xbox One version seems to be catching up, with the new 4K update pushing the game's size to 103GB. Halo 5's 4K update also increases the game's download size, from 98GB to over 113GB.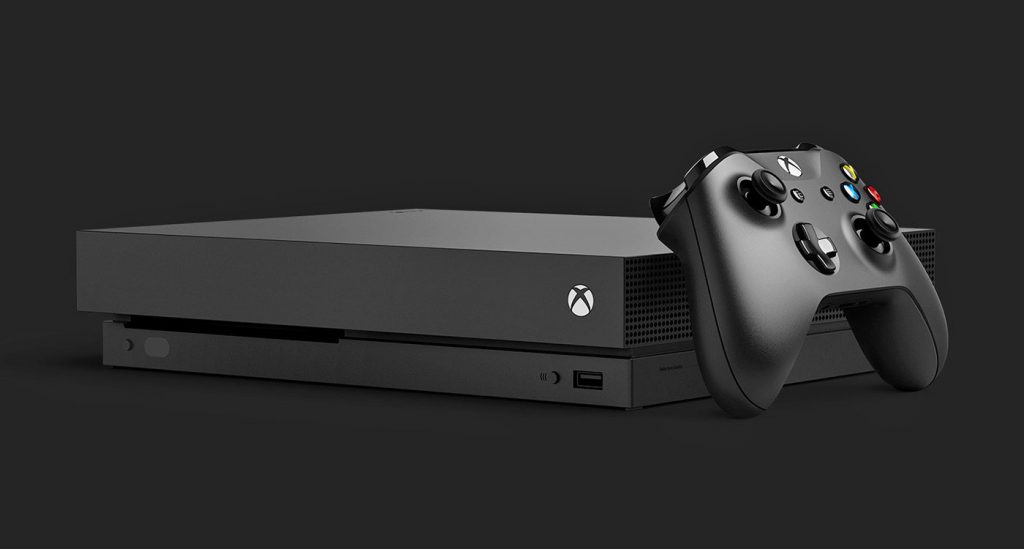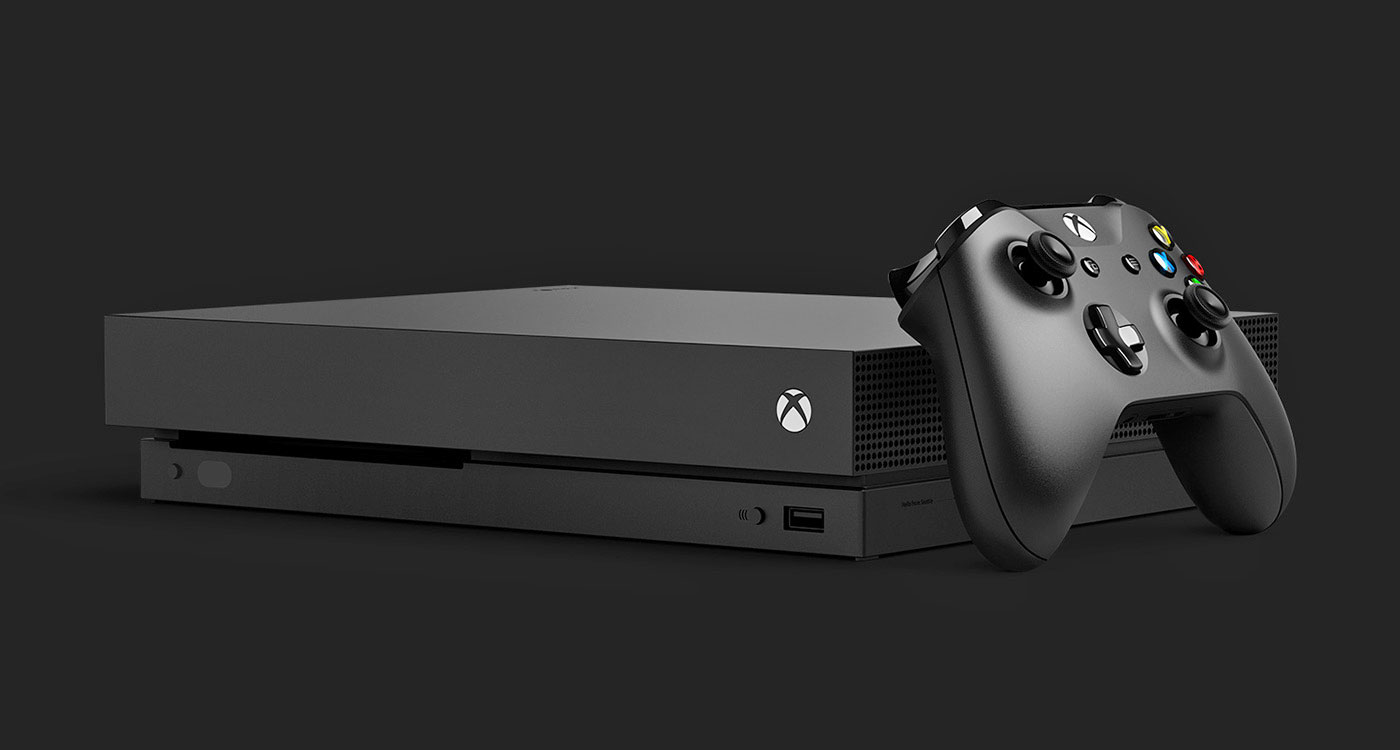 Quantum Break is another first-party Microsoft game with a massive file size. The game itself is just shy of 84GB but if you download the additional TV-show episodes and play the game the way it was intended, then the file size jumps up to 159GB.
With that in mind, the Xbox One X's 1TB drive is going to fill up quite fast, particularly if you decide to dabble in other big triple A launches, like Shadow of War, Assassin's Creed Origins, Call of Duty: WWII or Star Wars Battlefront II. With 4K patches included, all of these games will also have hefty file sizes, closing in on 100GB.
KitGuru Says: Microsoft doesn't just want to offer a resolution upgrade with the Xbox One X, it wants the console to receive higher resolution textures and assets too, which will bump up file sizes considerably. If you are planning on grabbing an Xbox One X, then expect some hefty downloads to go with it.