It's iPhone X launch day and while the turnout at various Apple Stores across the globe has been good so far, the folks at the Apple Store in San Francisco are having a bit of a nightmare. Earlier this week, a delivery of 313 new iPhone X units arrived at the store, but the UPS truck was robbed just as it parked outside, with the thieves getting away with $370,000 worth of iPhone Xs.
According to the police report, three men in hoodies drove up to the store's delivery zone in a white Dodge van and broke into the UPS truck. From there, they made off with a good chunk of the San Francisco Apple Store's iPhone X supply, with $370,000 worth being stolen. The theft took place between 11:15AM and 11:30AM.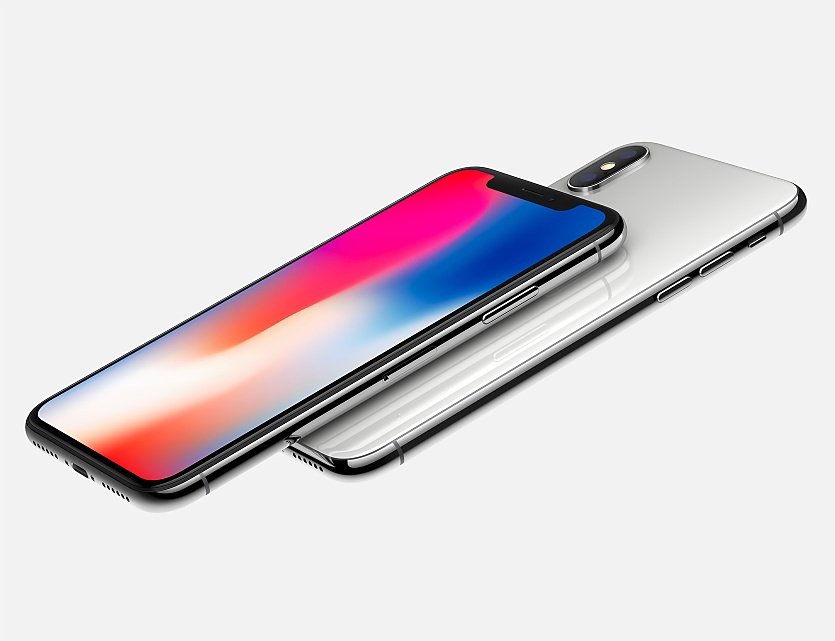 Apple catalogues each phone with a description and a serial number, which should help when it comes to tracking the stolen phones down. Despite the theft, those that pre-ordered the iPhone X at this specific Apple Store should still get their device on time, according to a source speaking with CNET.
The iPhone X is already in high demand, so any knock to supply could lead to some disappointed shoppers. Apparently, twice as many people pre-ordered the iPhone X in its first four days compared to the iPhone 6, which previously held the record for Apple's highest number of pre-orders.
KitGuru Says: This isn't the first time that Apple has had to deal with robberies and it probably won't be the last. However, given how good iPhone tracking is, hopefully the stolen units can be found relatively swiftly.